Lovers of golf are truly spoiled for choice in Cape Paterson! The town boasts a wonderful selection of courses each located just a short drive from the village centre. Whether you're looking for a relaxed round at the local or perhaps a more premium experience at a Top 100 ranked course – there's a perfect venue to suit every players needs.
Each venue highlighted in the Golf Trail is located less than a 45 minute drive from the Cape Paterson town centre.
Keep up to date! Sign up to the Visit Cape Paterson Newsletter!
Join the Visit Cape Paterson Mailing List!
Keep up to date with what's happening in and around Cape Paterson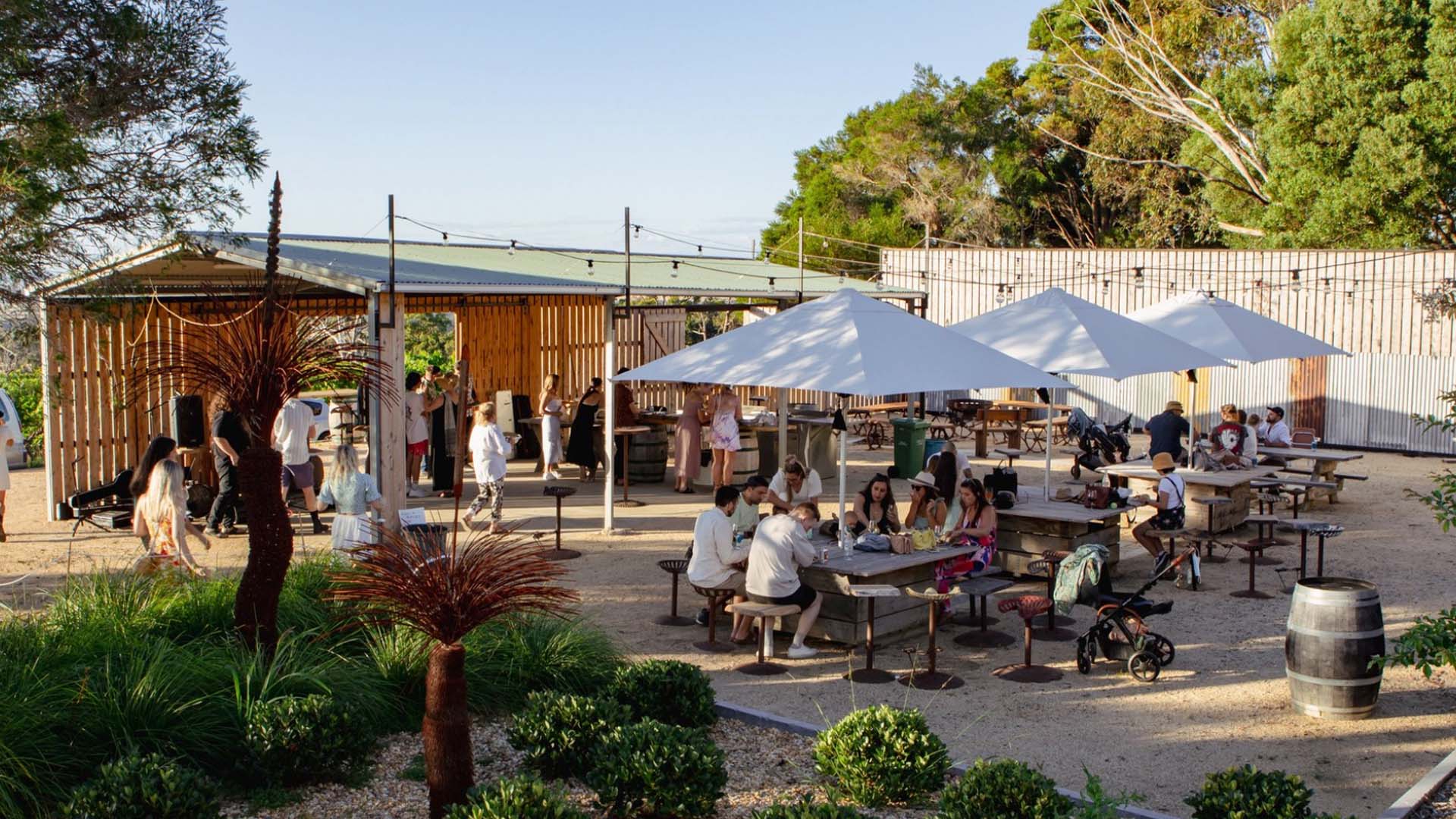 Cape Paterson Wine Trail
Take a short drive to Inverloch or spend the day meandering up the Bass Coast Highway and you'll quickly discover why South Gippsland and the Bass coast has fast become one of Victoria's finest food and wine destinations.