First Surf Beach
Cape Paterson's First Surf Beach is a moderately safe beach fronted by a wide shallow bar and is where you'll find waves averaging 1.3 metres, which decrease toward the cape. The beach faces the south-east and extends for 500 metres to the rocky platforms closer to the town centre. The Cape Paterson Surf Life Saving Club is located at the eastern end of the beach. Visitors should stay clear of the rocks and reefs at each end, watch for rips – especially toward the eastern rocks – and beware of the shore break at low tide.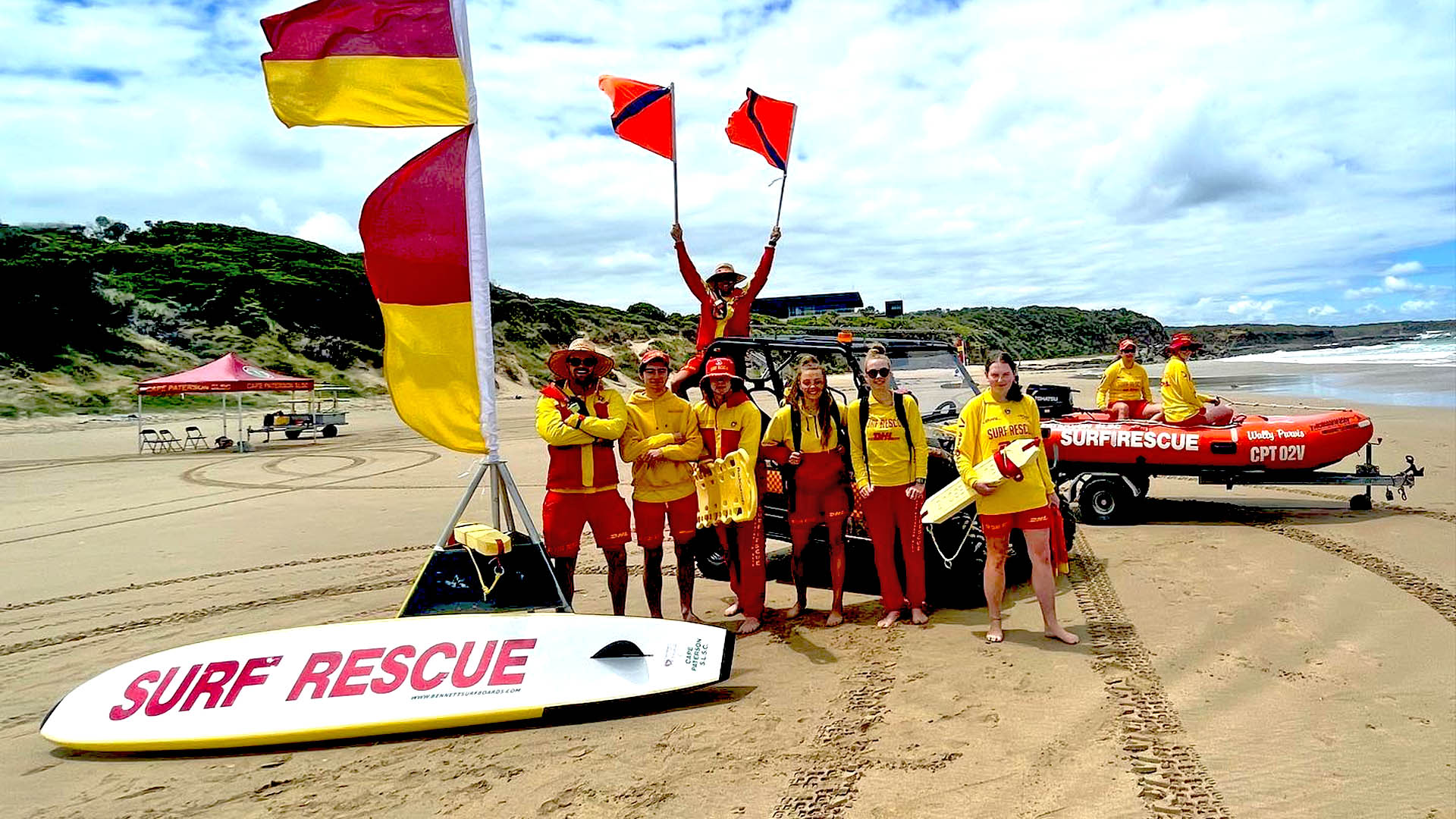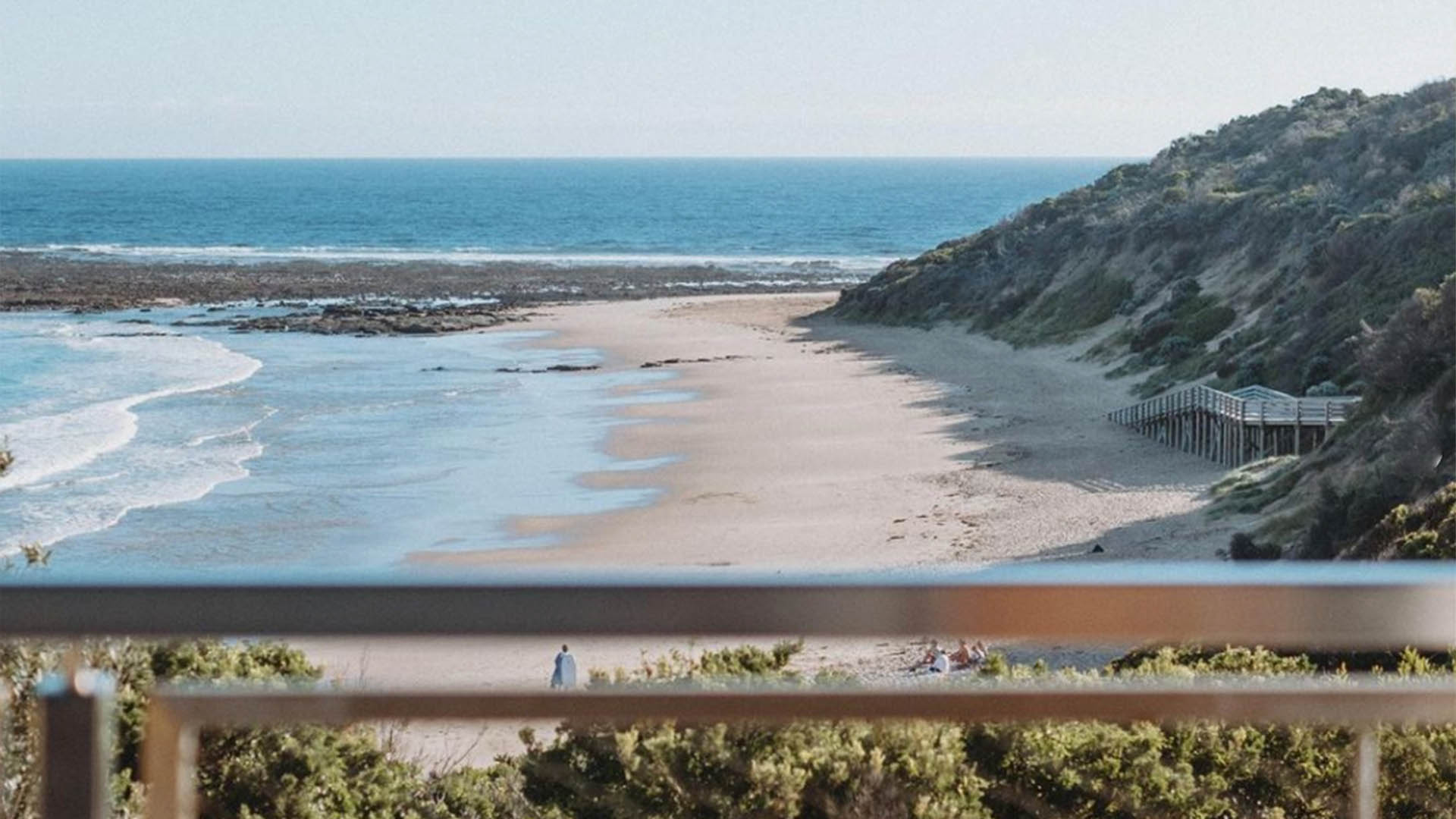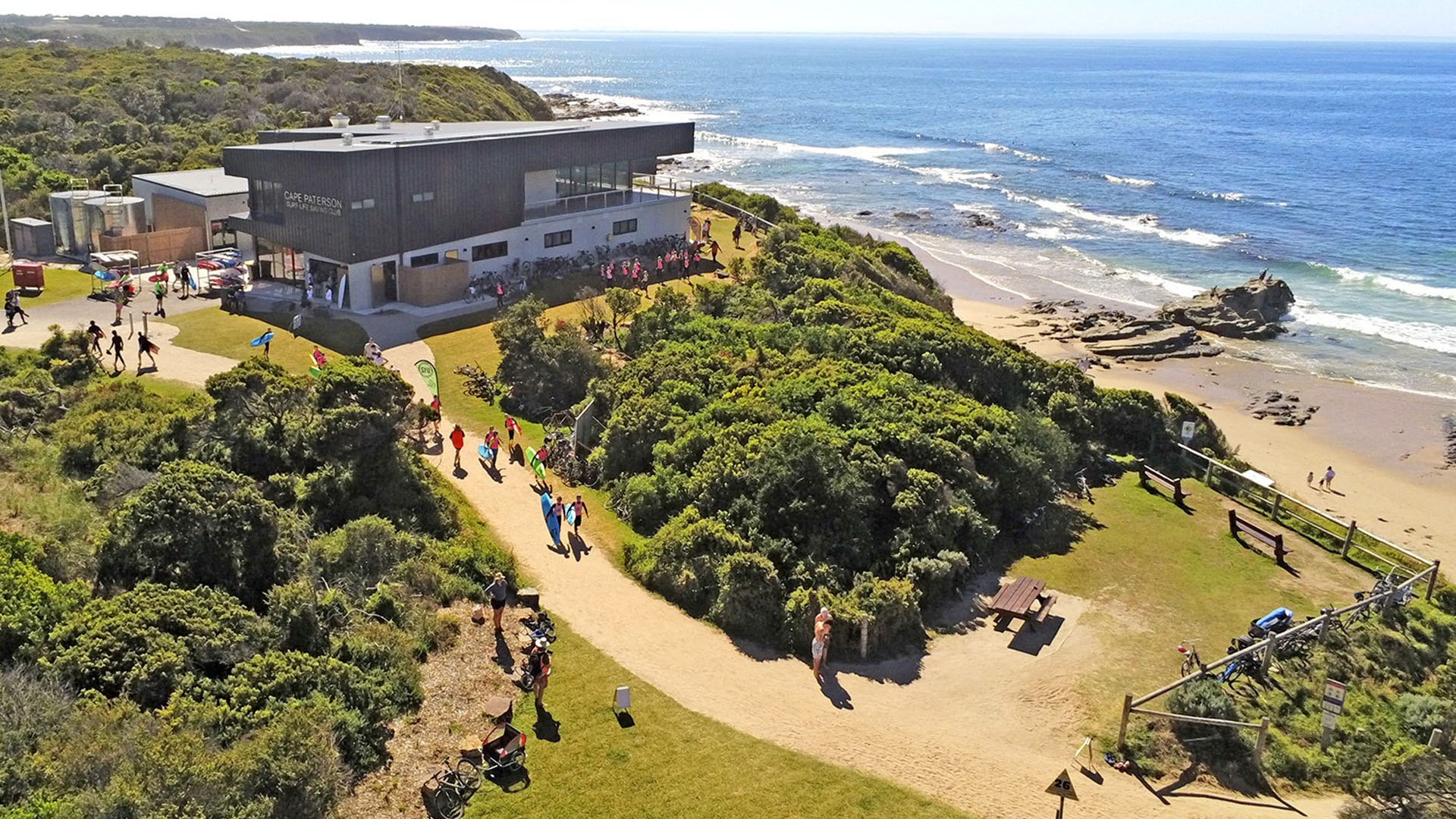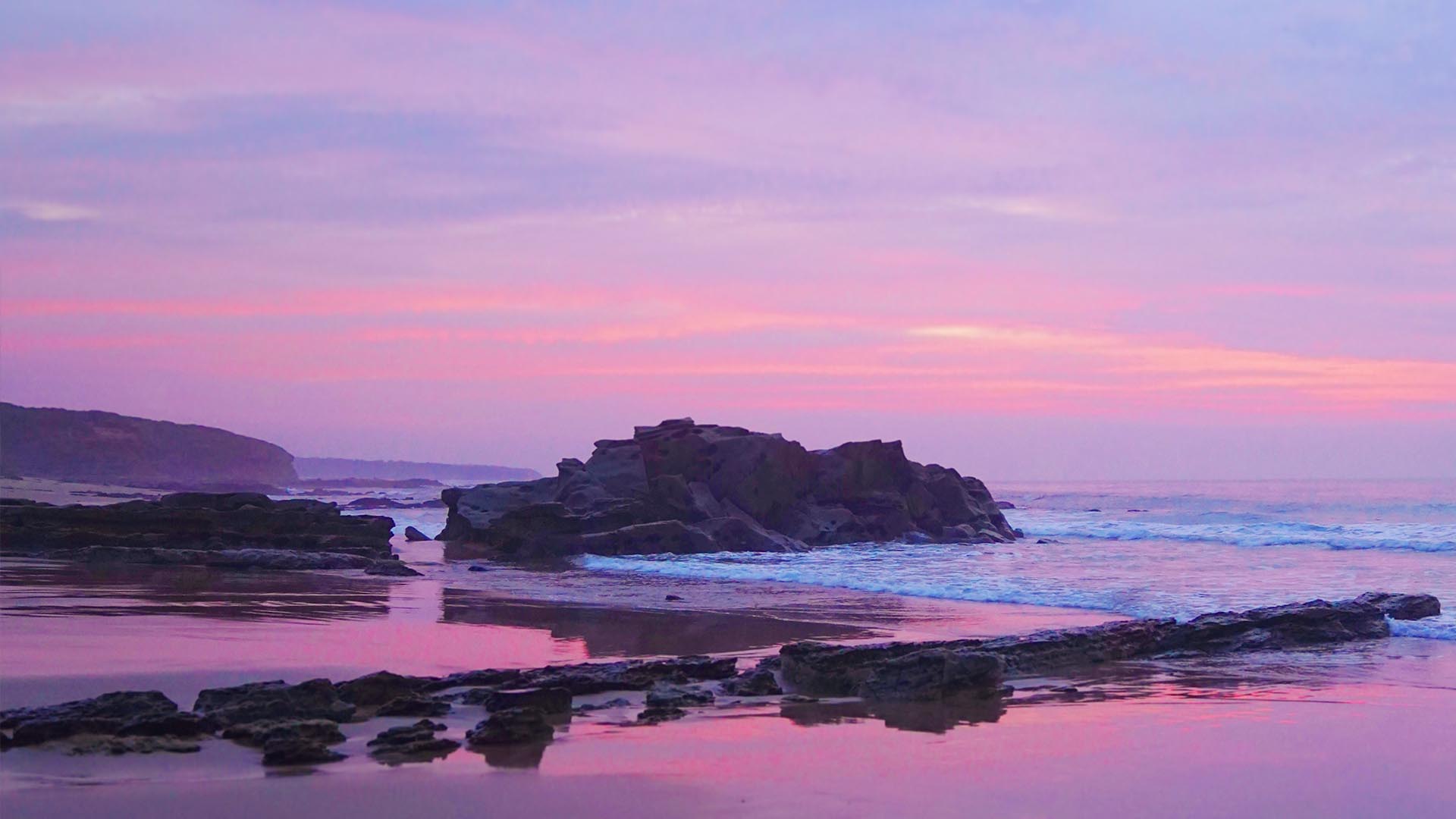 Bay Beach (Rock Pool Beach)
Cape Paterson's Bay Beach is a 400 metres curved beach located adjacent to the centre of the Cape Paterson township and at the foot of the Caravan and Camping grounds. This popular beach is ideal for families, anglers and divers alike, and includes a man-made rock pool on the nearby rock platform.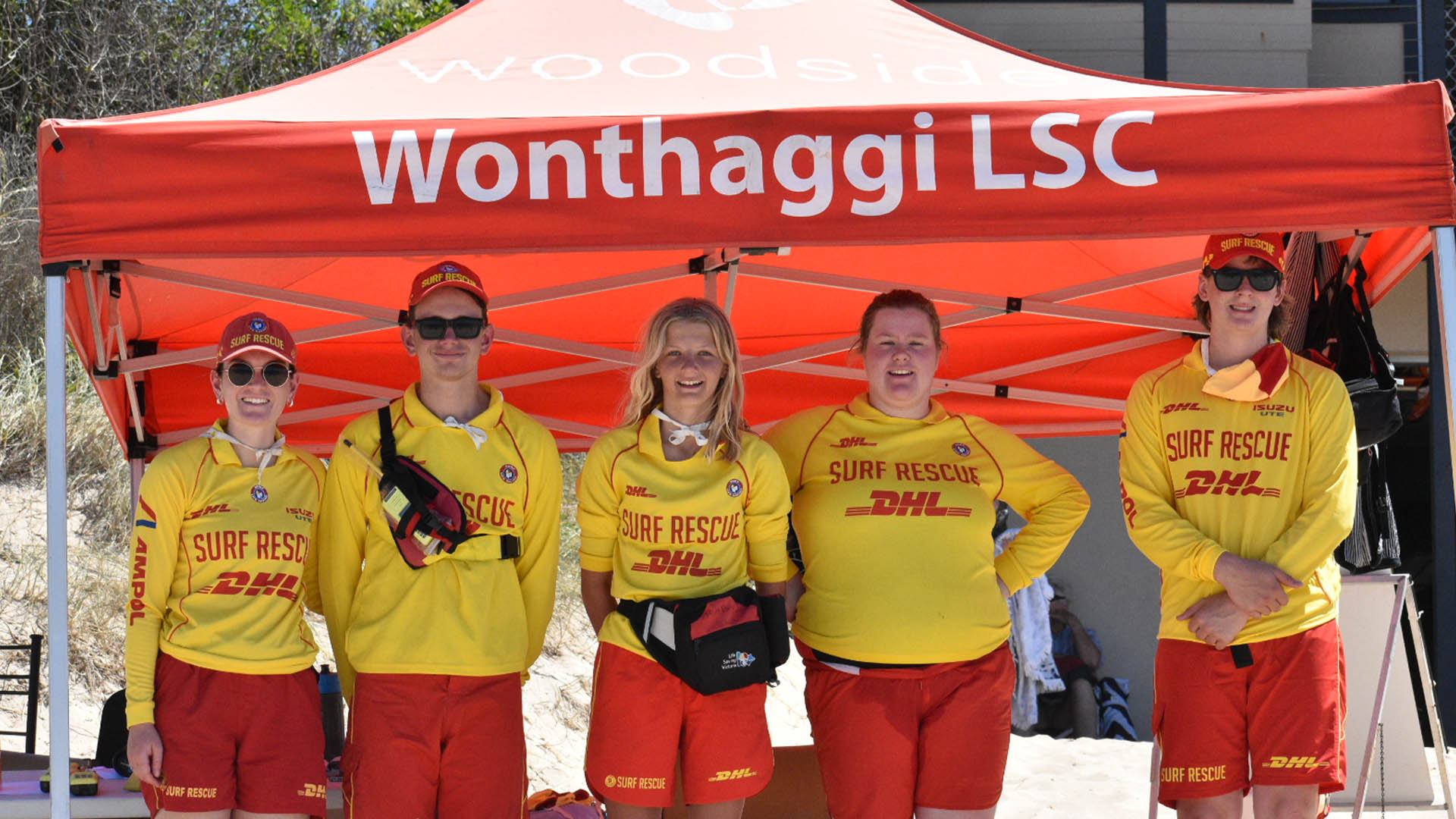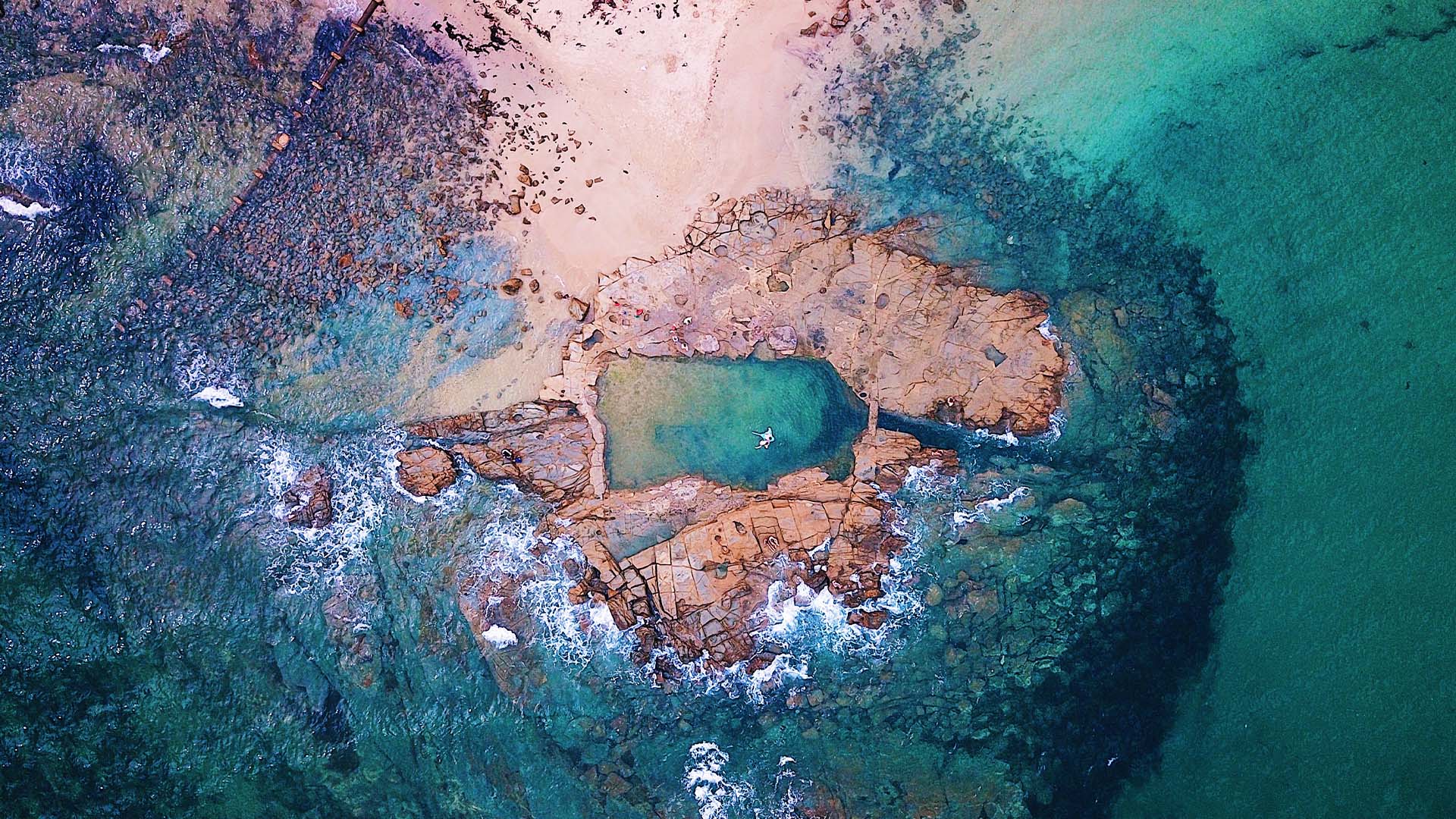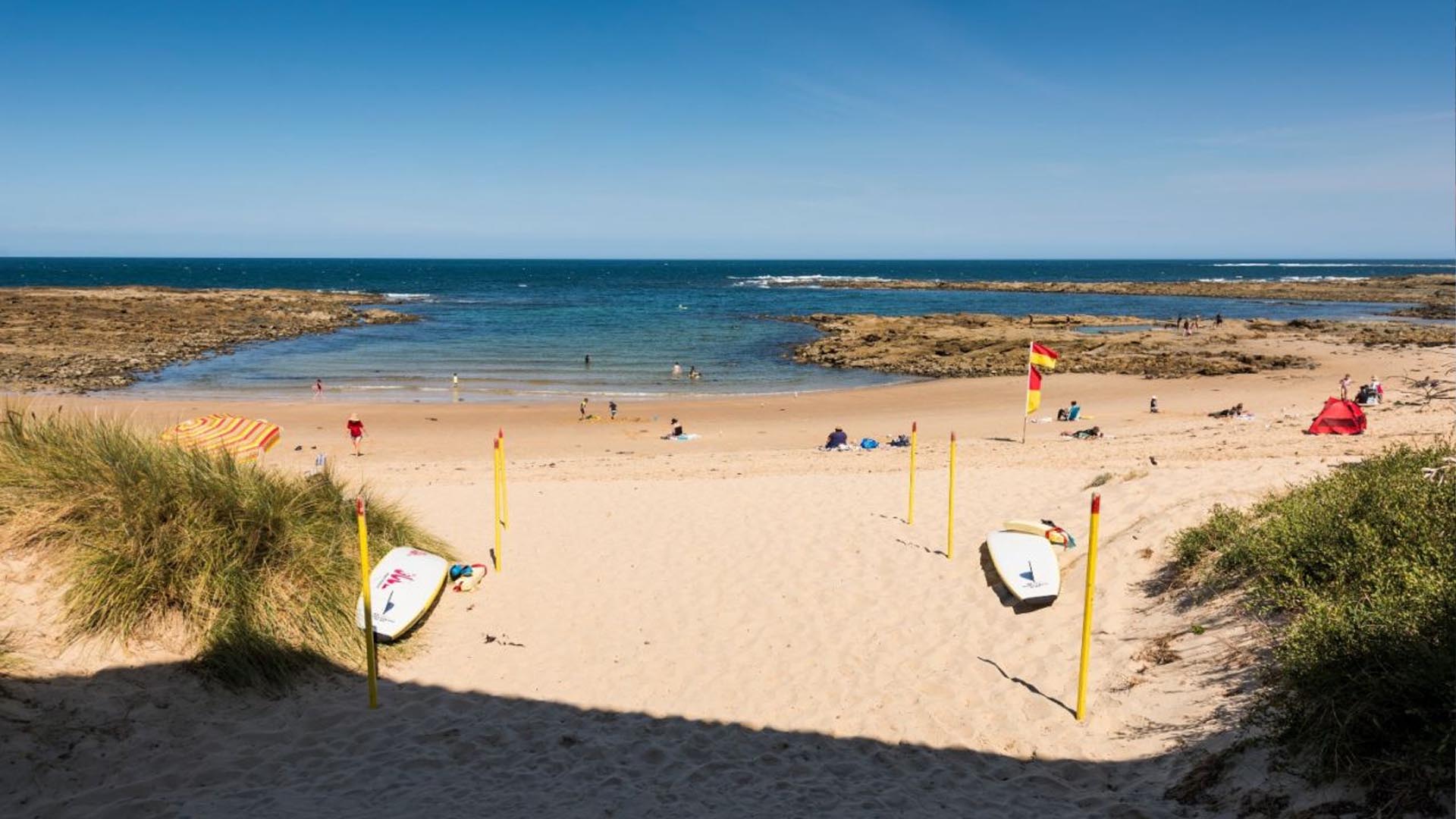 Channel Beach
The Channel is a small, 50 m long beach fronted by a near continuous intertidal rock platform, with just a narrow, 5 m wide, straight channel through the centre of the platform. It is located immediately east of the main Cape Paterson Surf Beach and can easily be accessed along the beach. Waves average about 1 m and the beach face is steep and narrow at high tide, and fronted by exposed rock at low tide, apart from the surging channel.
F Break
Located down the end of a dirt road (Wilson's Rd) and an easy 200m walk from car park you'll find this wild waved gem of a beach.