From groceries and every day essentials, to boutique homewares and clothing – Cape Paterson's Market Place precinct offers visitors a place to shop, eat, drink and unwind. 
Collection #1 of Visit Cape Paterson's prints are now available! Each of the works featured are available for purchase in a range of print formats including Art Prints, Canvas Prints, Framed Prints, Metal Prints, Photographic Prints & more.

Cowabunga dude!
 

Time for some beachside retail therapy? Cape Paterson is situated a short distance from three fantastic surf shops, each with it's own unique history and all stocking a great range of surf gear! Whether you're in the market for clothing, accessories, shoes, surfboards, wetsuits or even skate gear, at Cape Paterson you'll be spoilt for choice!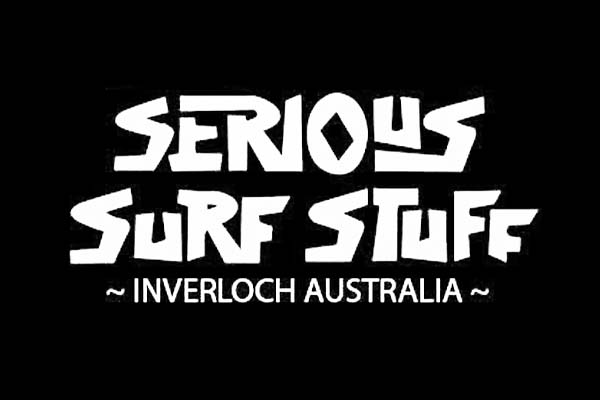 Join the Visit Cape Paterson Mailing List!
Keep up to date with what's happening in and around Cape Paterson