18
°C
overcast clouds
Welcome to Cape Paterson
Home to magnificent beaches, tasty local cuisine and an unwavering community spirit…
Cape Paterson is a small seaside town located within a short drive from Wonthaggi, Inverloch and Phillip Island. Relax on golden beaches and explore the famous rock pool.
Ten minutes south-east of Bass Coast's main business hub Wonthaggi, Cape Paterson is a haven for families in summer. The beaches come alive with sand castles, boogie boards and ball games during the hot summer months. Snorkelling at the bay beach allows you a glimpse into the underwater world. Also located at the bay beach is the popular ocean swimming pool (rock pool) originally built in the 1960's.
Take a drive along the spectacular 14km Bunurong Coastal Drive, as it winds its way between the townships of Cape Paterson and Inverloch overlooking the rugged landscapes of the Bass Strait.
Check for up to date advice on weather events at bom.gov.au/vic.
Plan and book ahead for an easy, breezy trip. Check open times and conditions before you go.
Please be patient as the people behind our tourism businesses return to doing what they love most. Keep in mind, to #travelkind.
Keep up to date! Sign up to the Visit Cape Paterson Newsletter!
Explore Cape Paterson's Icons
Cape Paterson is home to a number of famous icons. At Cape, you'll find spectacular coastal tea tree walks, a historic man-made rock pool, family friendly golden beaches, delicious locally produced couisine, plus loads more right on your door step!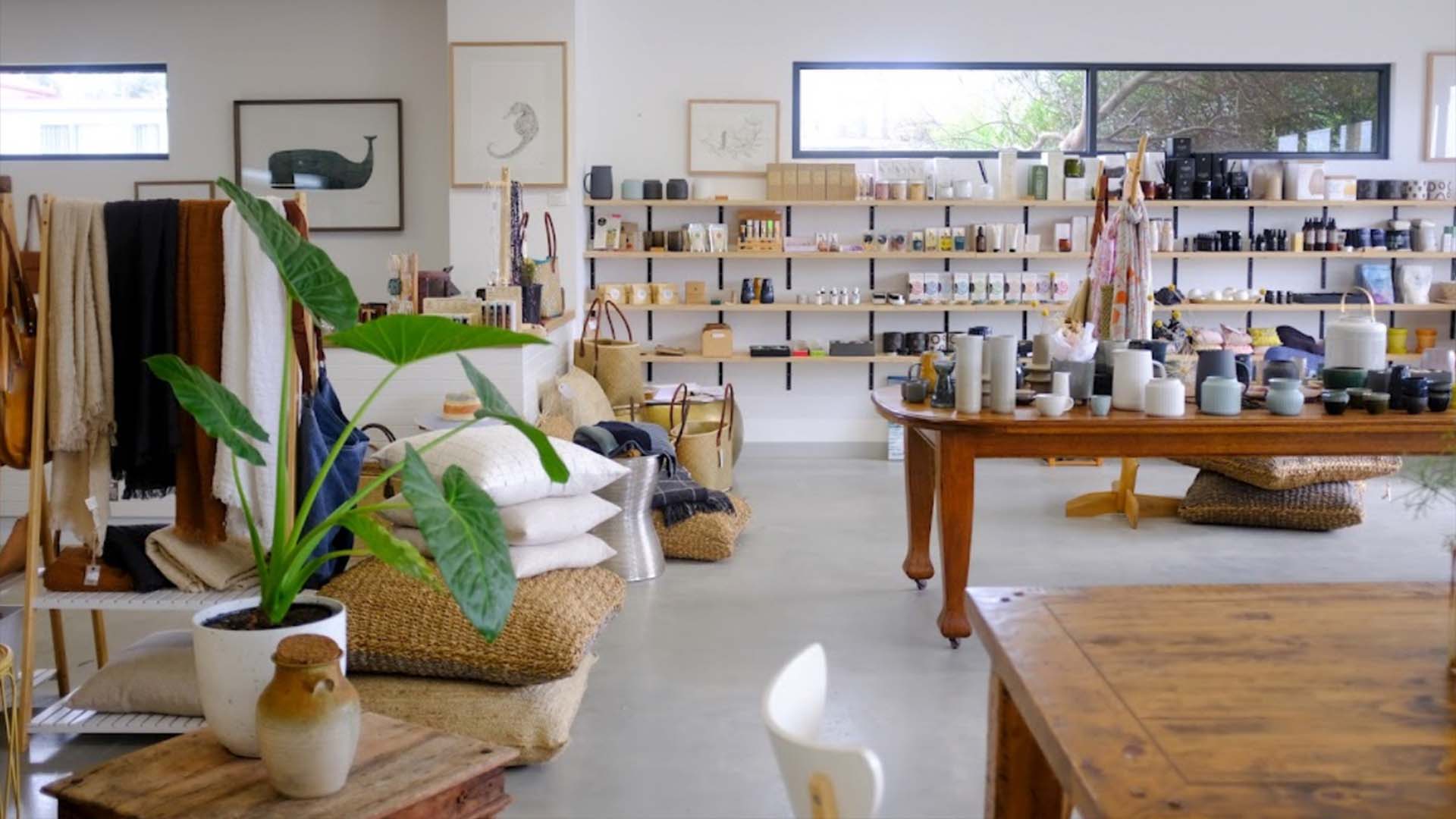 From groceries and every day essentials, to boutique homewares and clothing – Cape Paterson's Market Place precinct offers visitors a place to shop, eat, drink and unwind.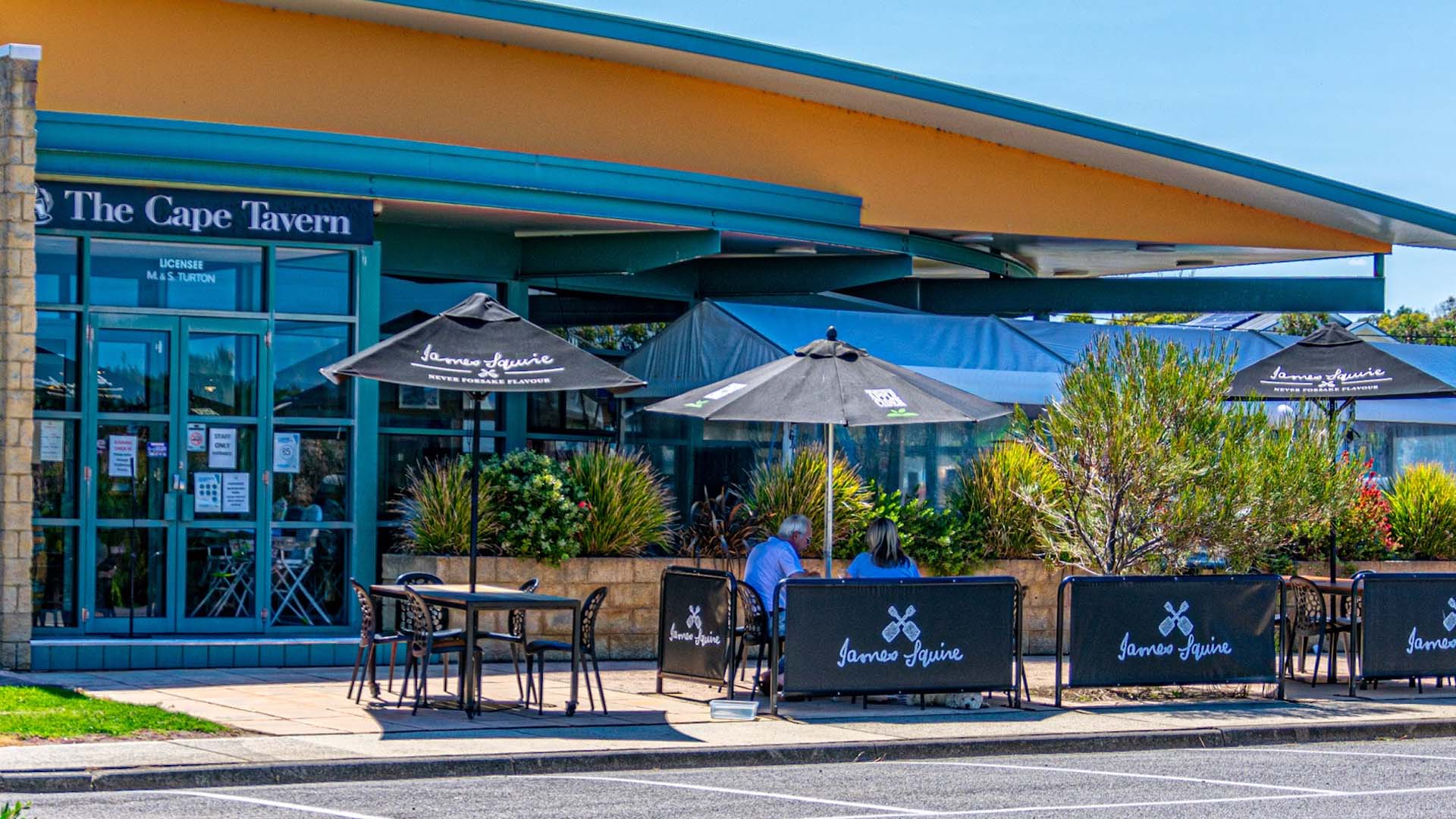 A delicious selection of dine-in or take-away meal options are available right on your door step in Cape Paterson, including the always popular Cape Tavern Bistro & Bar.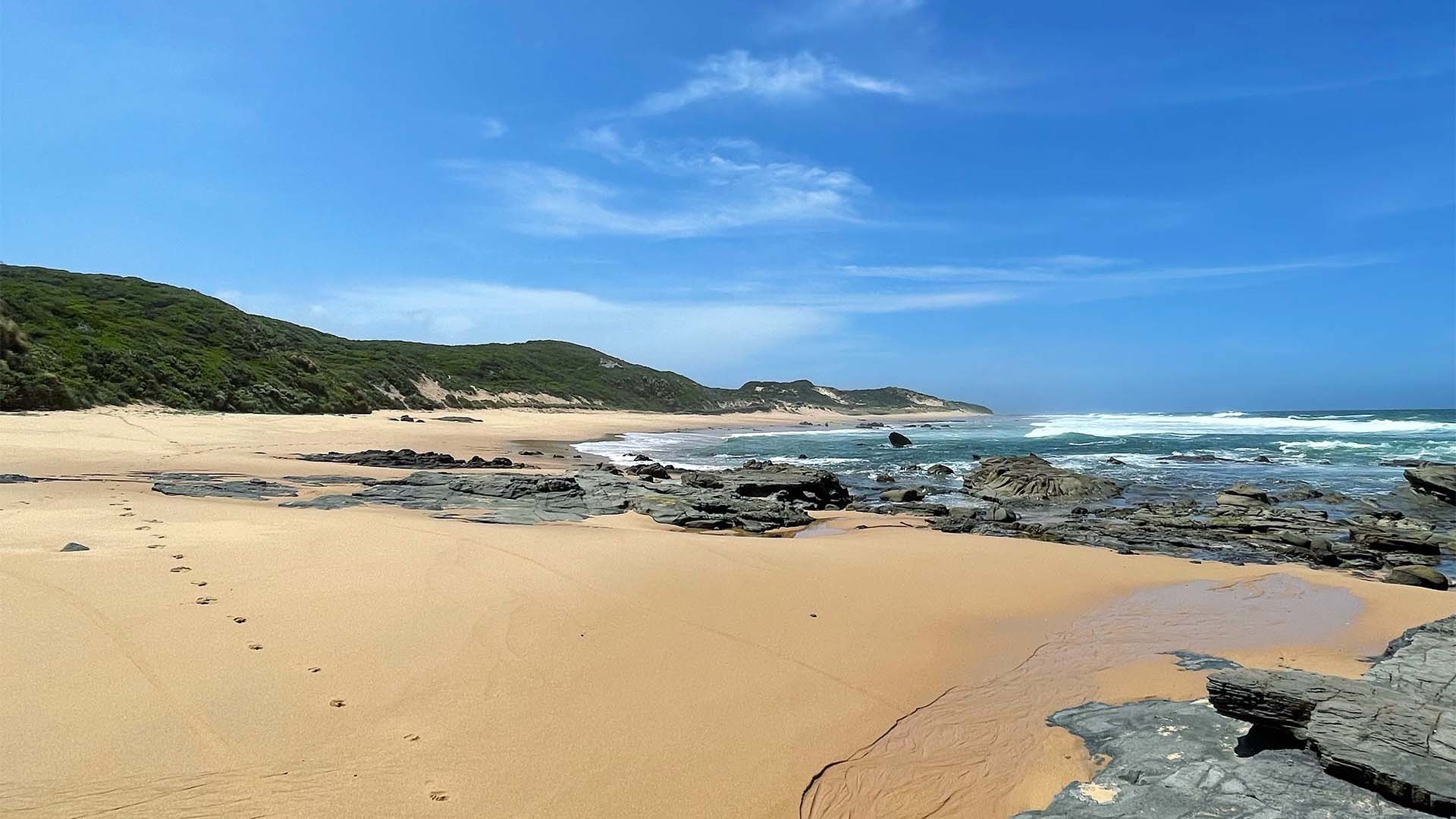 Ten things to see and do on your next trip to Cape Paterson
Whether you're visiting for a week, a weekend or even just for a day trip there's plenty to see and do to make the most of your trip to Cape Paterson!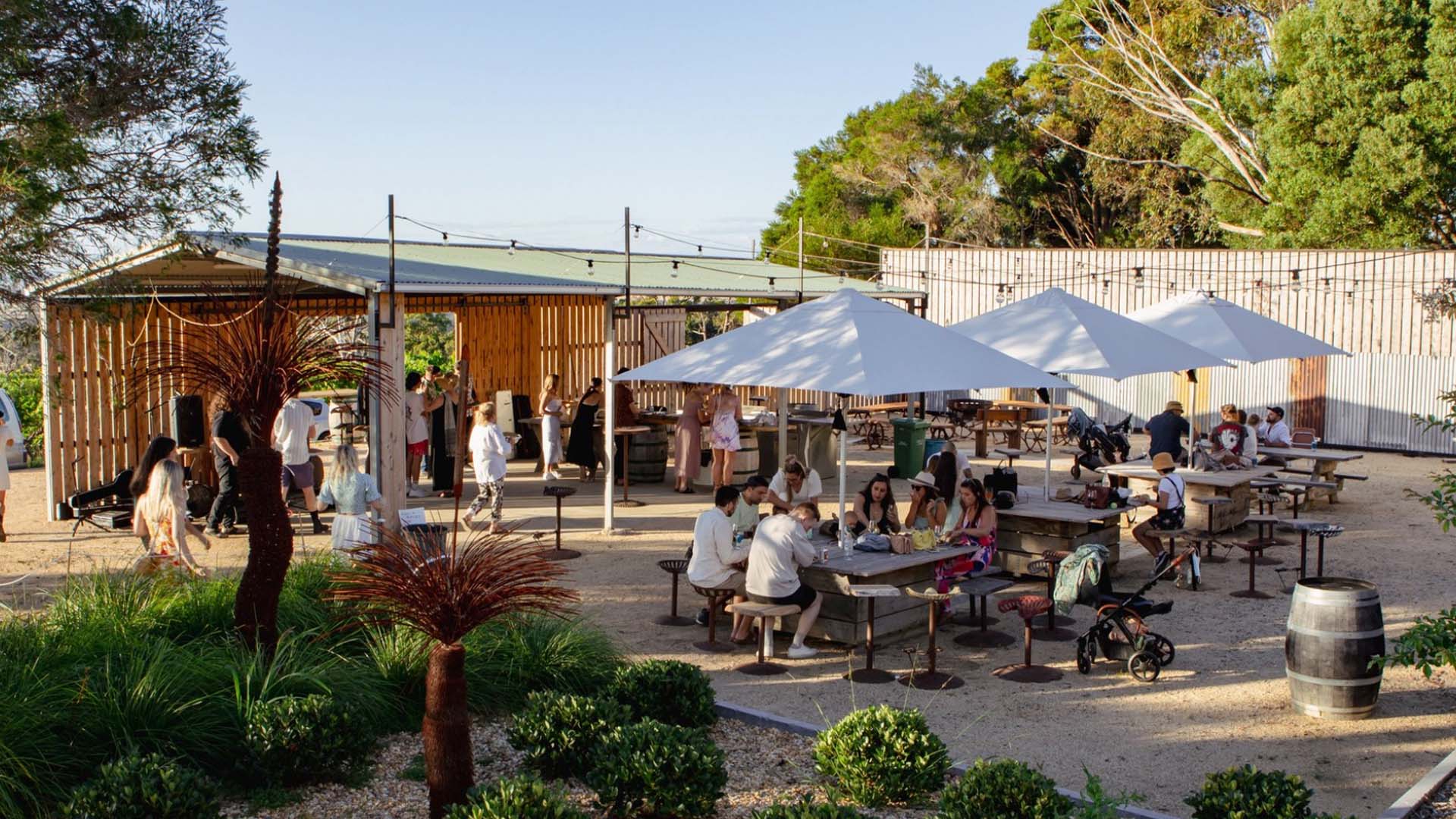 Cape Paterson Wine Trail
Take a short drive to Inverloch or spend the day meandering up the Bass Coast Highway and you'll quickly discover why South Gippsland and the Bass coast has fast become one of Victoria's finest food and wine destinations.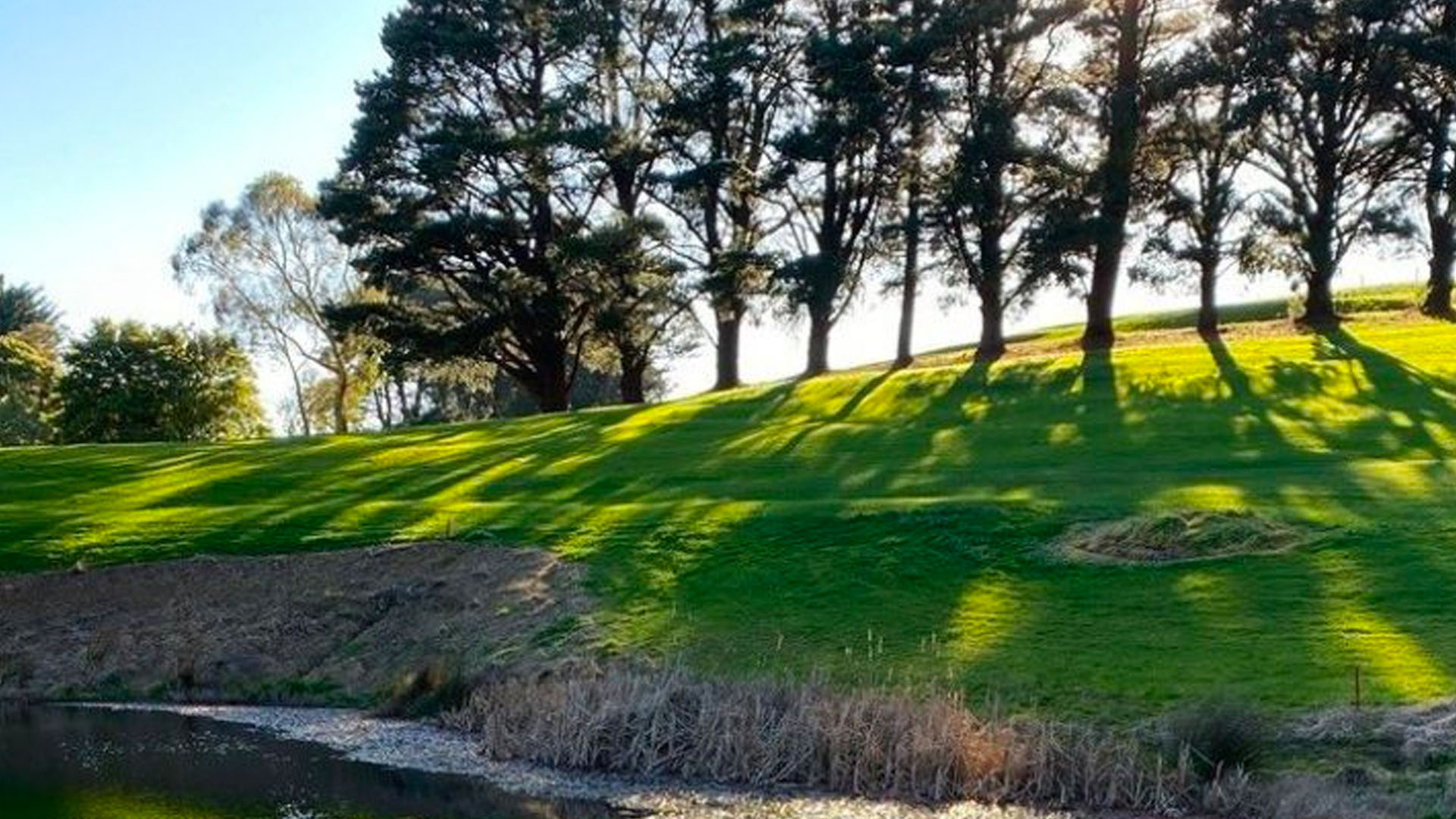 Cape Paterson Golf Trail
Cape Paterson boasts a wonderful selection of courses each located just a short drive from the town centre. Whether you're looking for a relaxed round at the local or perhaps a more premium experience at a Top 100 ranked course – there's a perfect venue to suit every players needs.
Join the Visit Cape Paterson Mailing List!
Keep up to date with what's happening in and around Cape Paterson
Collection #1 of Visit Cape Paterson's prints are now available! Each of the works featured are available for purchase in a range of print formats including Art Prints, Canvas Prints, Framed Prints, Metal Prints, Photographic Prints & more.