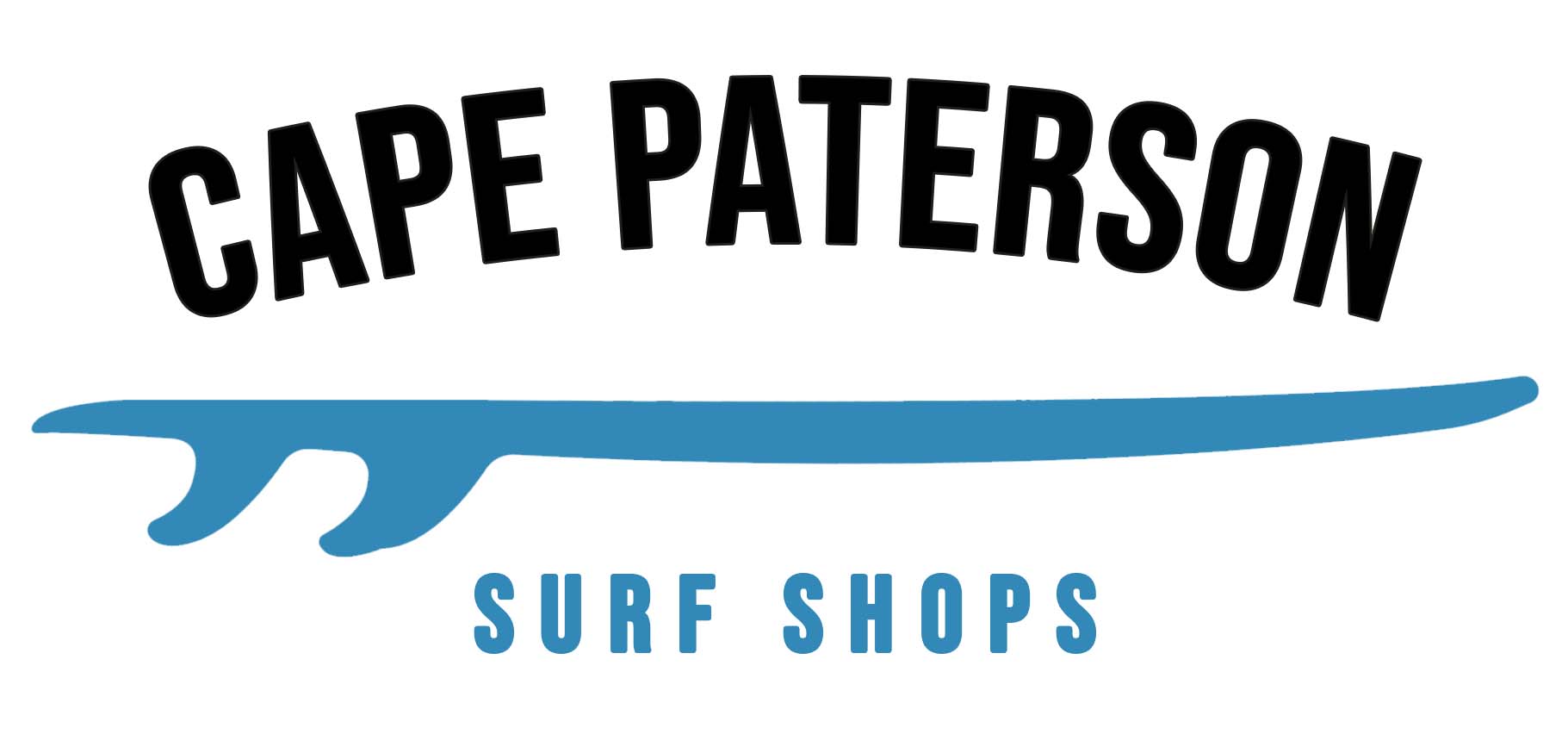 Cowabunga dude! Time for some beachside retail therapy? Cape Paterson is situated a short distance from three fantastic surf shops, each with it's own unique history and all stocking a great range of surf gear! Whether you're in the market for clothing, accessories, shoes, surfboards, wetsuits or even skate gear, at Cape Paterson you'll be spoilt for choice!
Keep up to date! Sign up to the Visit Cape Paterson Newsletter!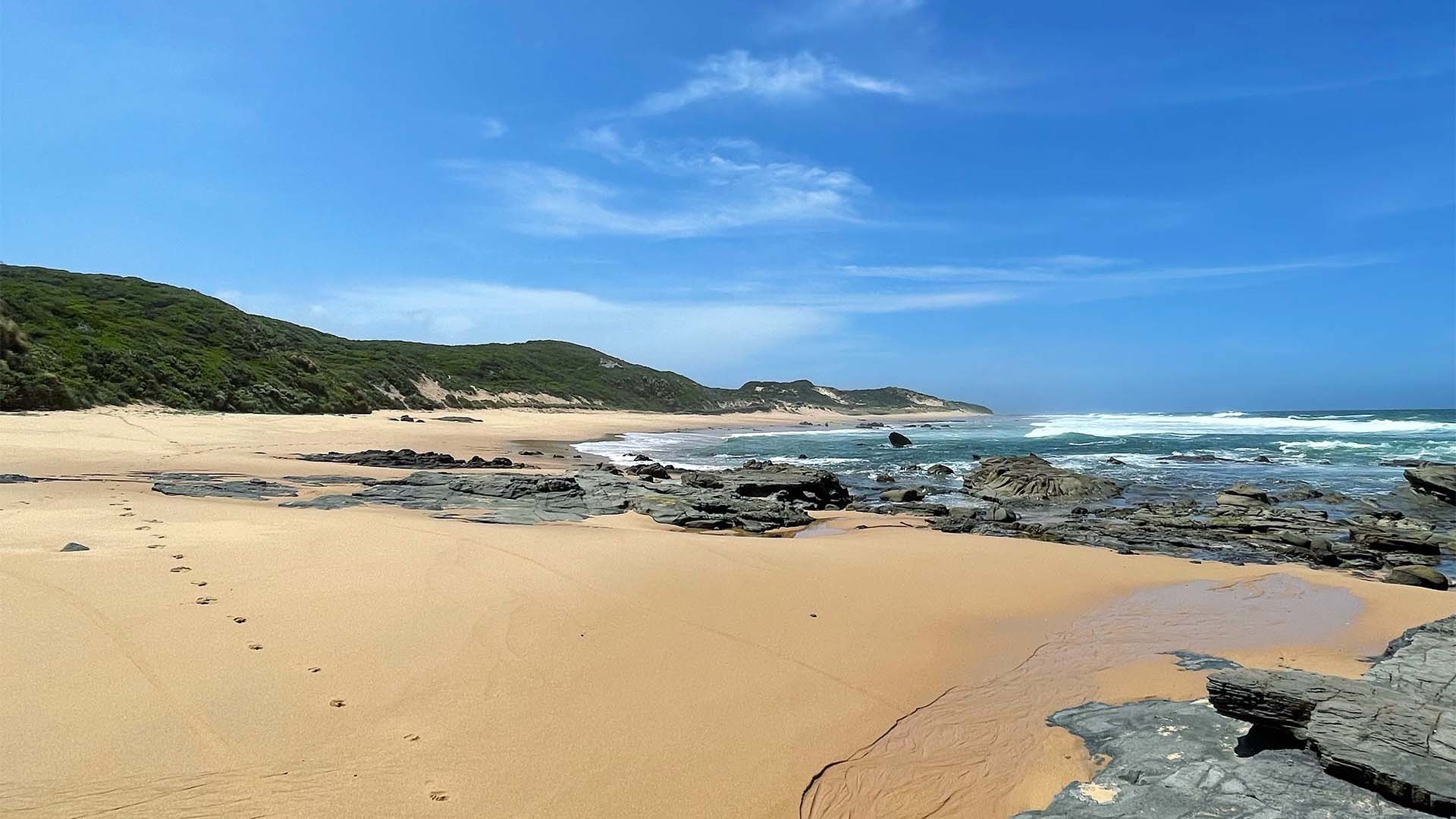 Ten things to see and do on your next trip to Cape Paterson
Whether you're visiting for a week, a weekend or even just for a day trip there's plenty to see and do to make the most of your trip to Cape Paterson!