Cape Paterson is famous for delicious local cuisine.
Treat your tastebuds to a delicious bistro meal at the Cape Tavern or discover a great range of other local proprietors including The Channel Store, Copper Door Kitchen, Goshen Country, and Zeal & Flow.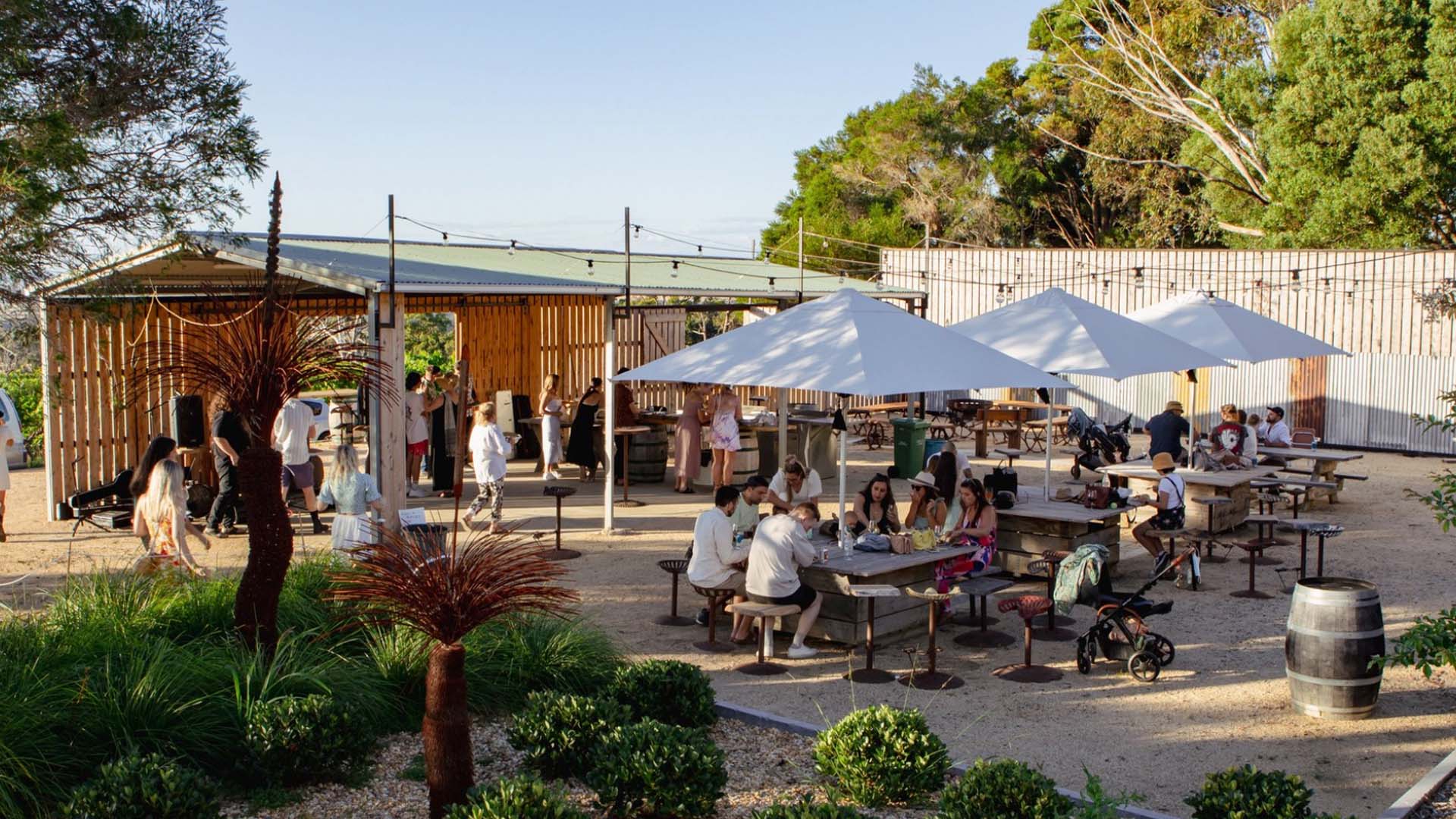 Cape Paterson Wine Trail
Take a short drive to Inverloch or spend the day meandering up the Bass Coast Highway and you'll quickly discover why South Gippsland and the Bass coast has fast become one of Victoria's finest food and wine destinations.