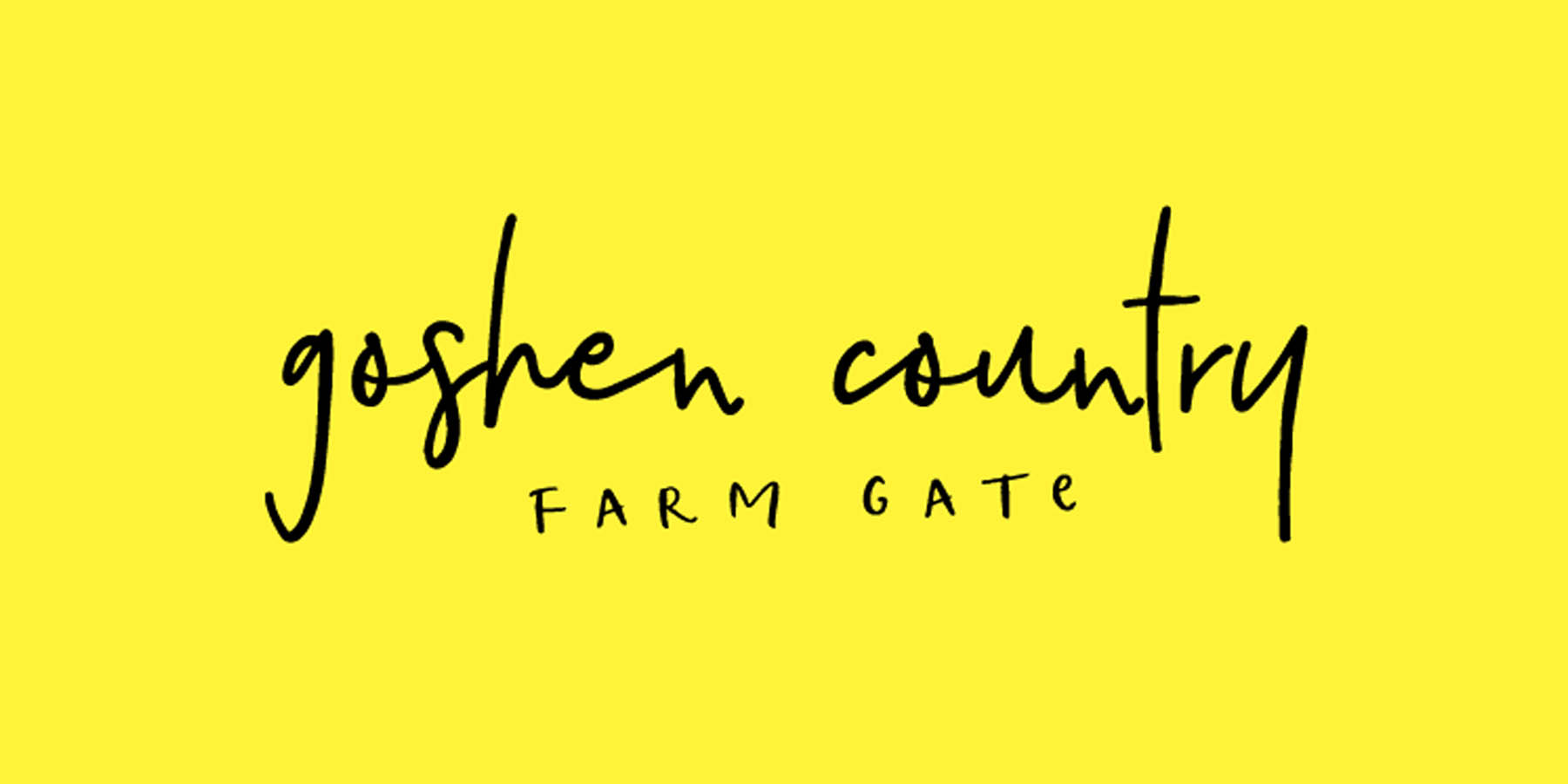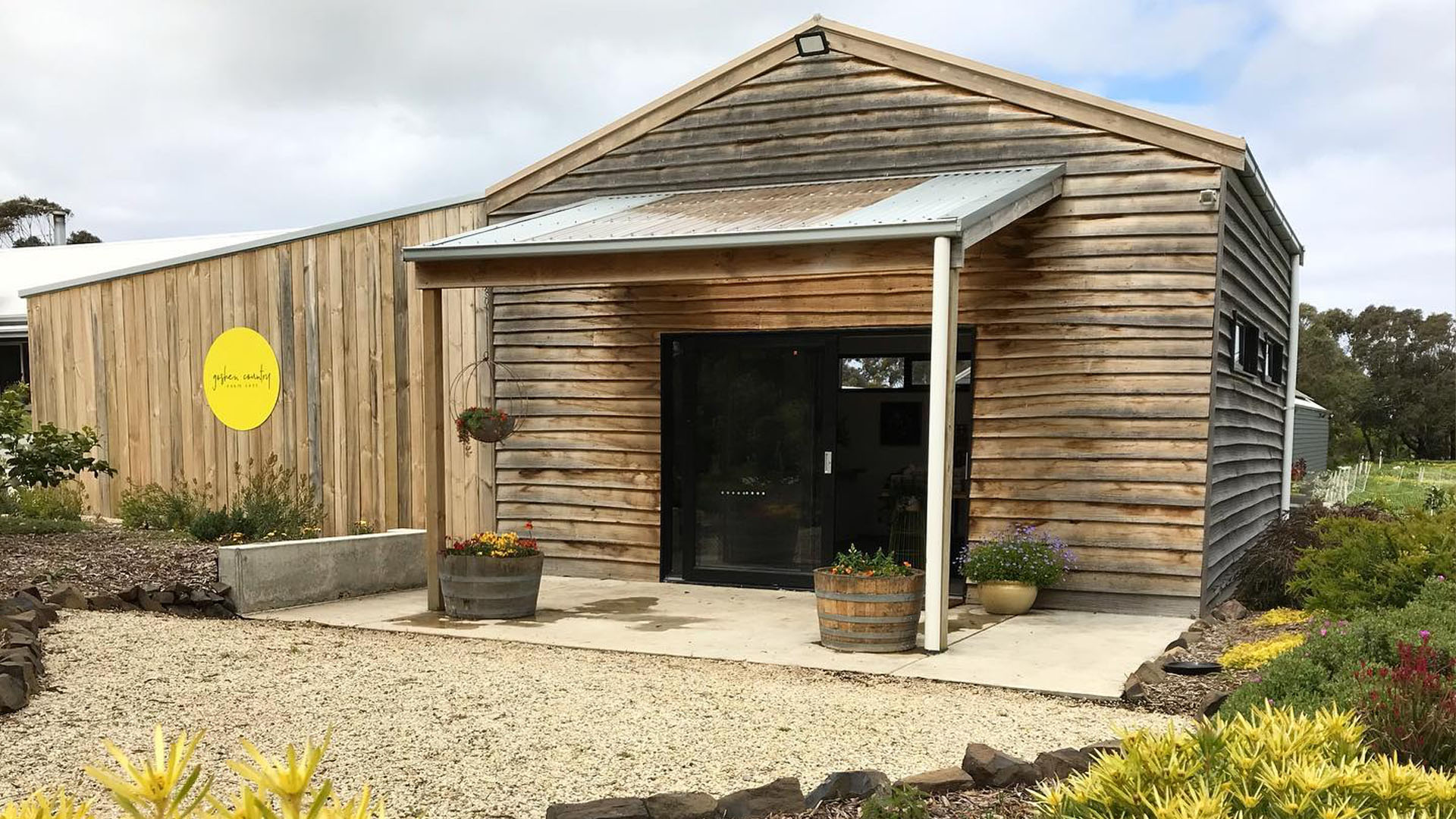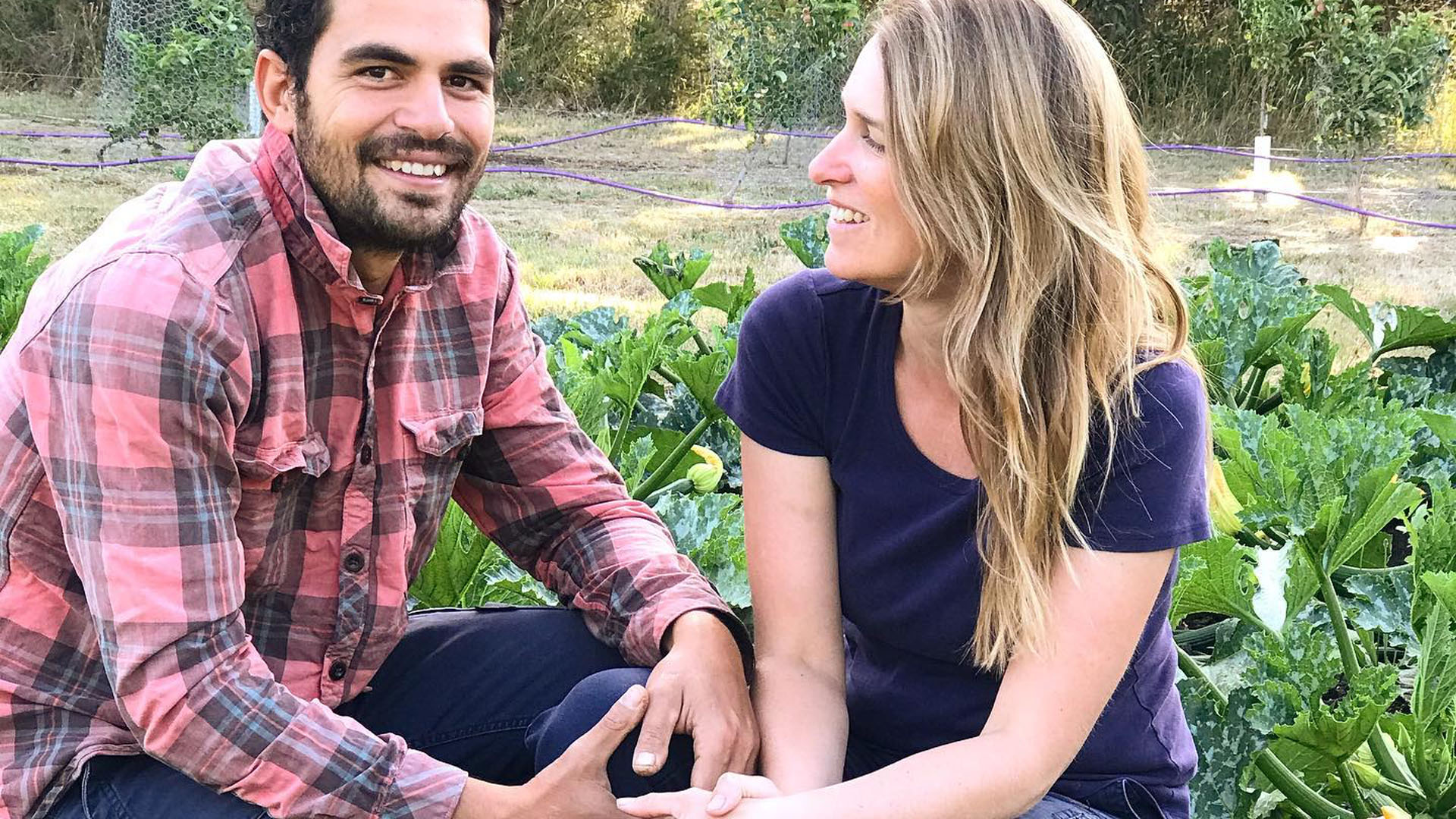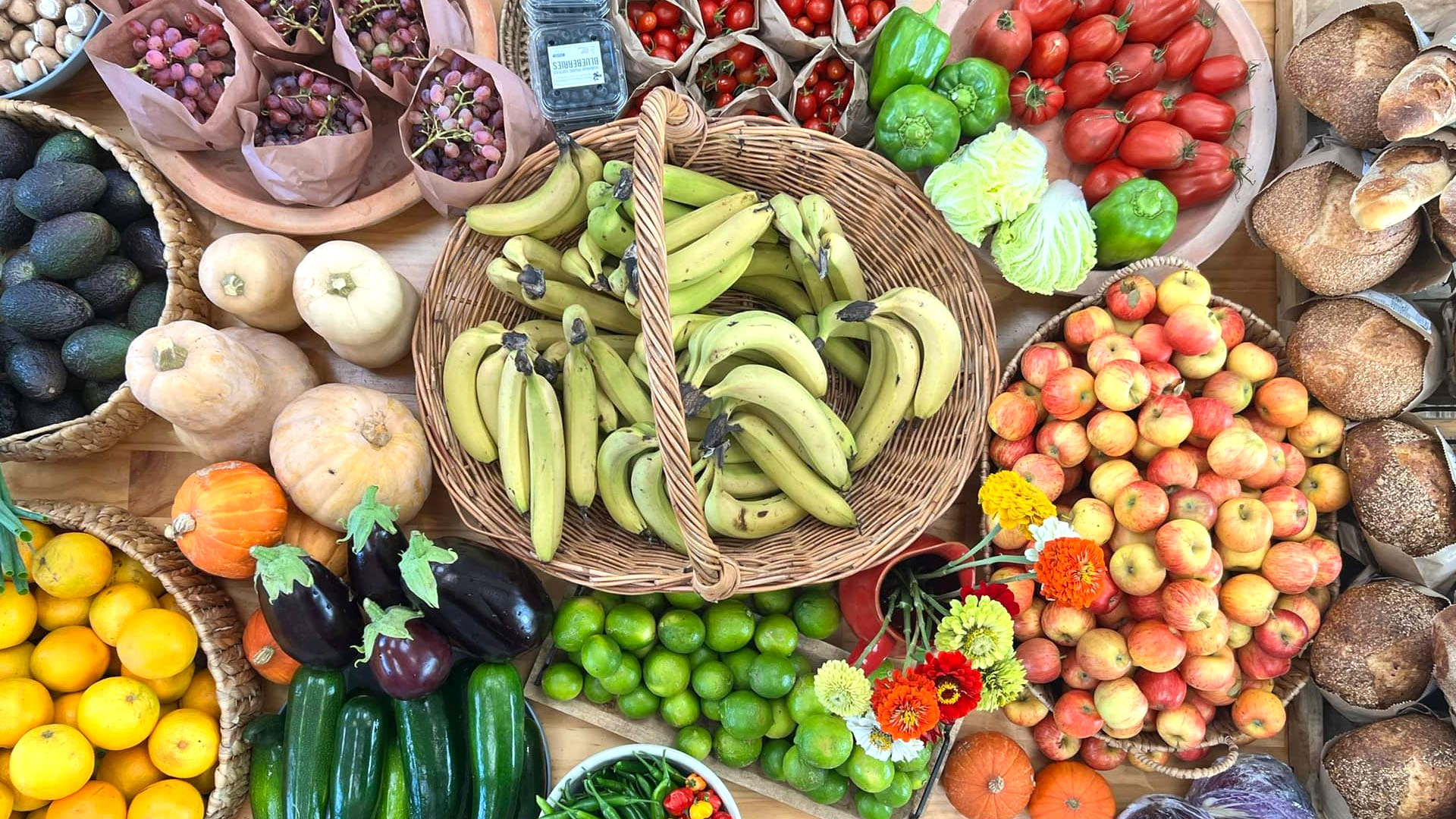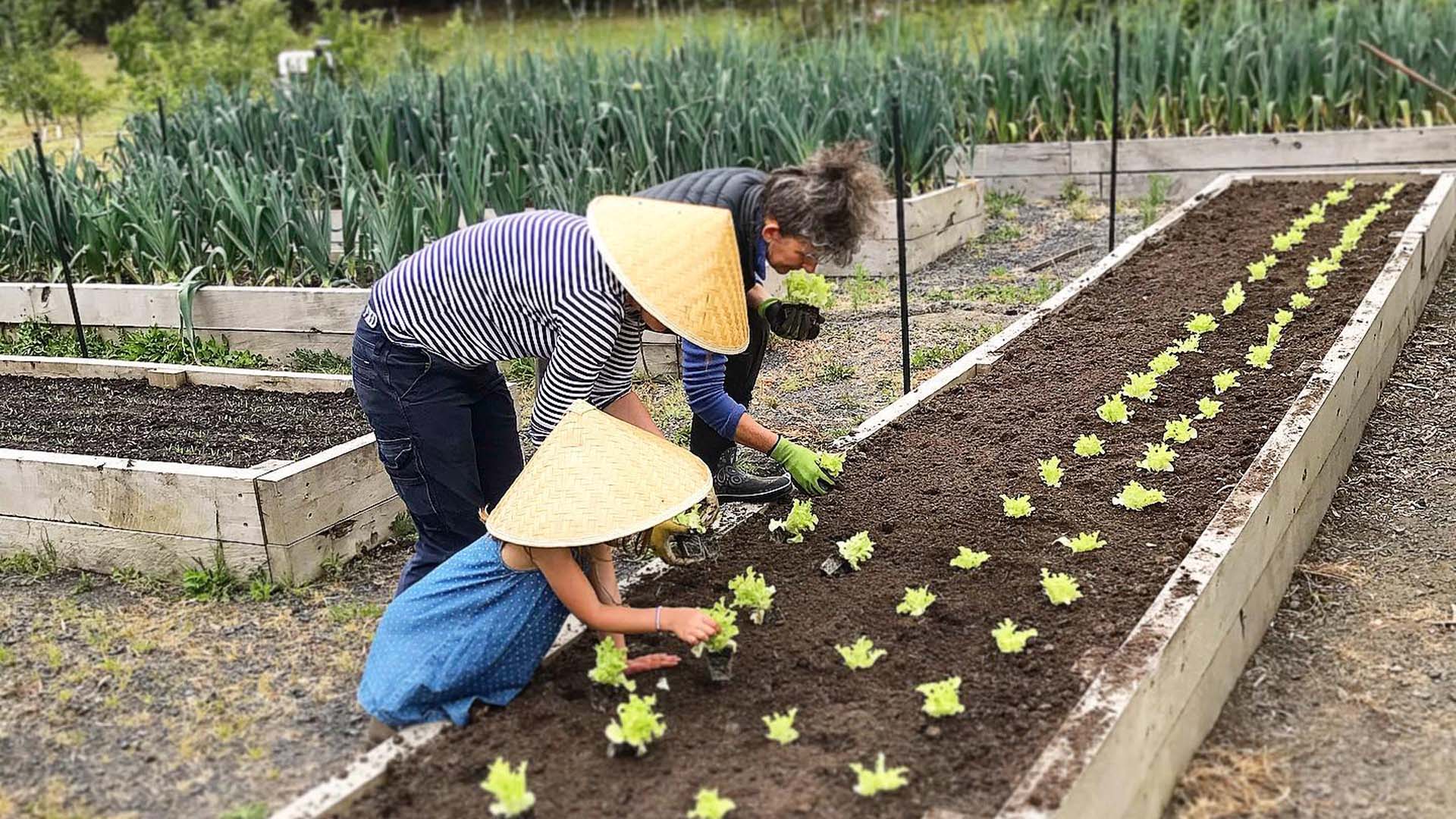 25 Wilsons Rd, Cape Paterson VIC 3995
Specialist Food Shop / Fruit & Vegetable Shop
Goshen Country is a small-scale vegetable farm just a hop, skip and jump from the coastline in Cape Paterson, South Gippsland. Their focus is on providing delicious chemical-free food for the community.
Goshen Country grow vegetables organically and produce a wide variety of crops throughout the seasons as well as a selection of heritage plums and apples over the summer months.
Opening Hours
Monday

 10:00am – 3:00pm
Tuesday  Closed


Wednesday

  Closed


Thursday

  10:00am – 3:00pm
Friday  Closed


Saturday

  Closed
Sunday  10:00am – 3:00pm
Opening hours may vary, please contact Goshen Country directly to confirm daily trading hours.