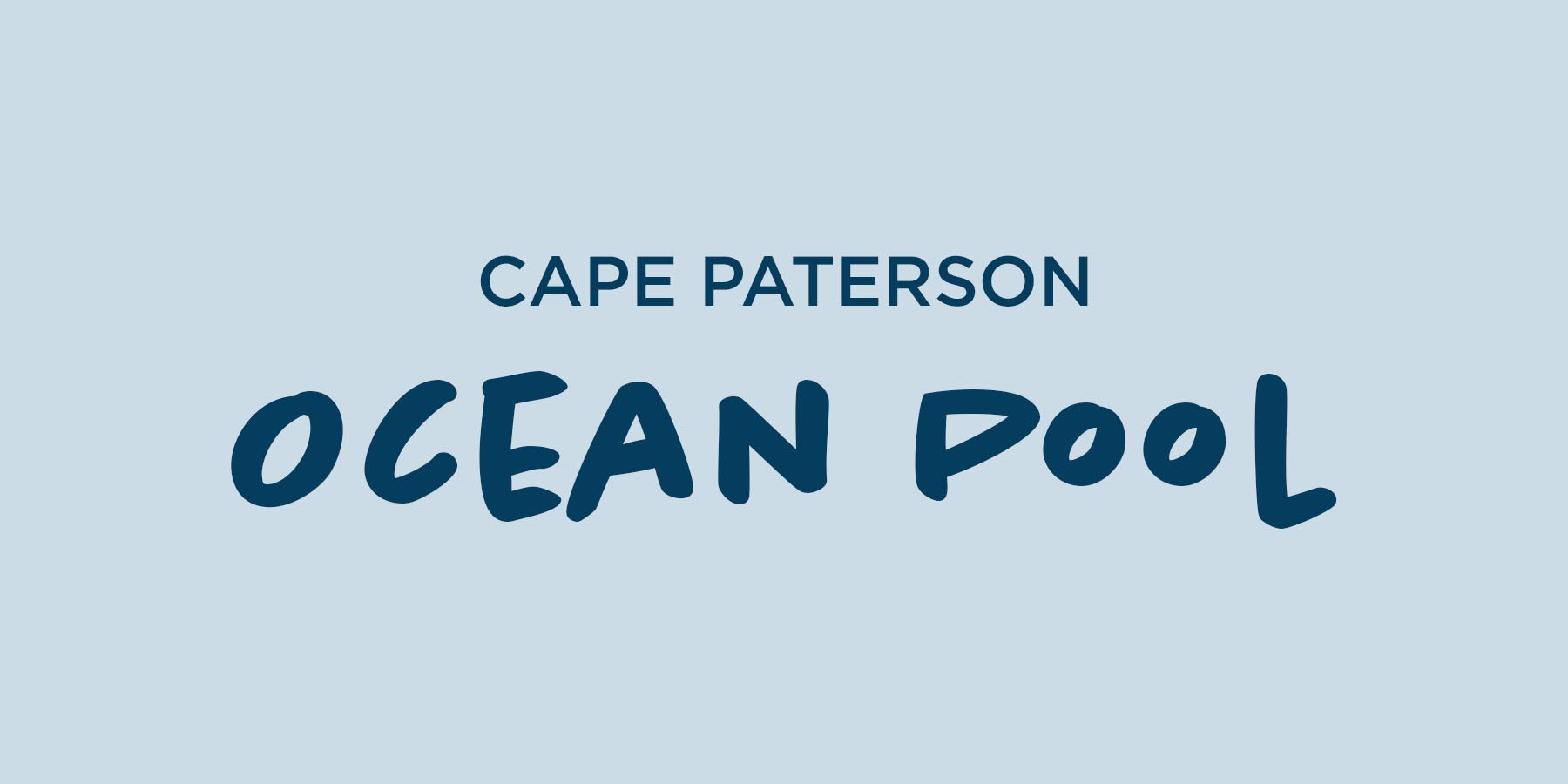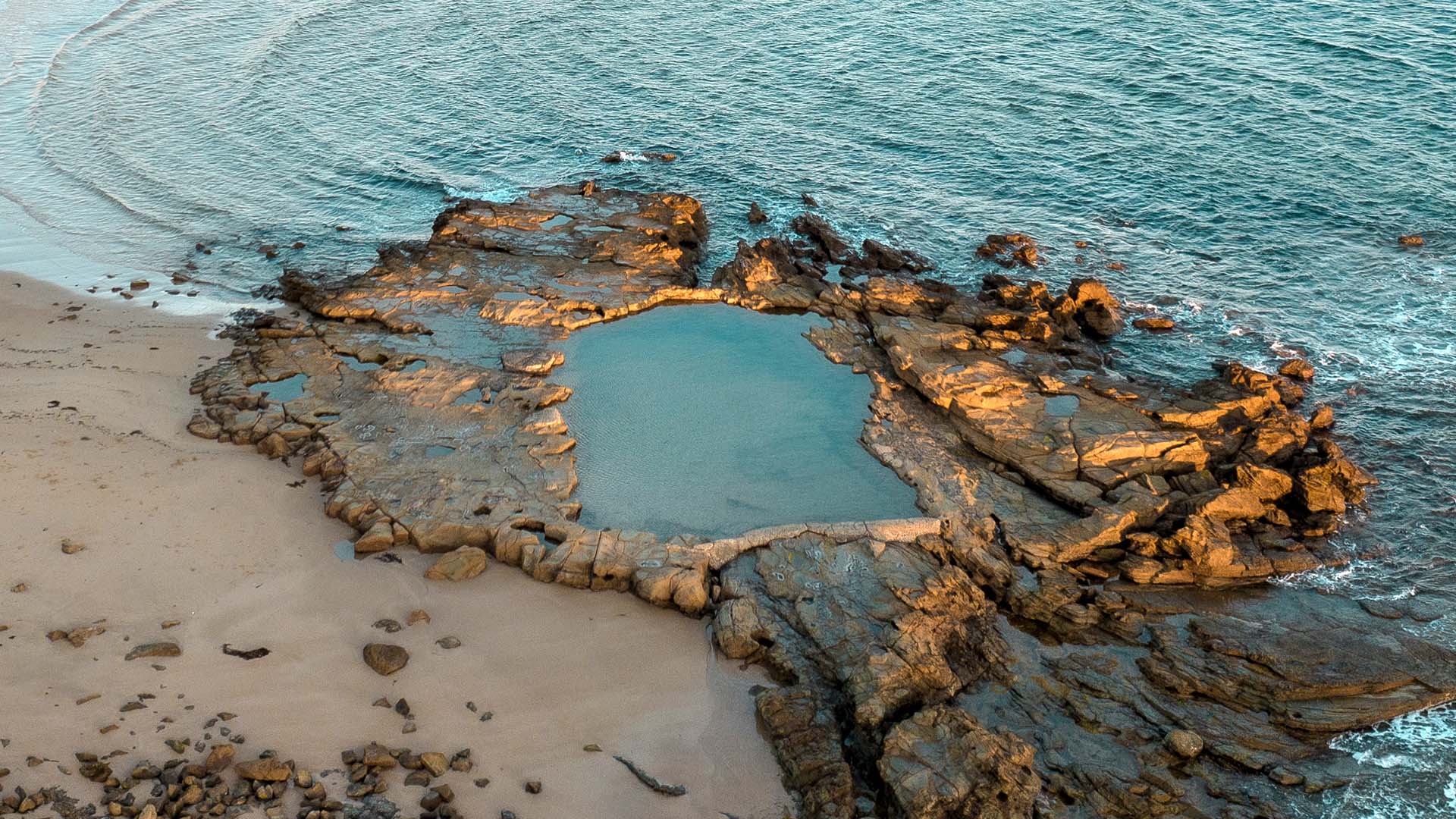 Cape Paterson Ocean Pool
To find one of Victoria's most famous saltwater gems, head to Cape Paterson Bay Beach. The man-made structure was origionally built in the 1960s and is just as popular today! Families make a beeline to the inviting rocks on hot days.
Be sure to bring your snorkel for a glimpse of underwater life, or bait up and cast a line from the rocky makeshift jetty.
Location: Off Surf Beach Road, Cape Paterson near the boat ramp
Collection #1 of Visit Cape Paterson's prints are now available! Each of the works featured are available for purchase in a range of print formats including Art Prints, Canvas Prints, Framed Prints, Metal Prints, Photographic Prints & more.