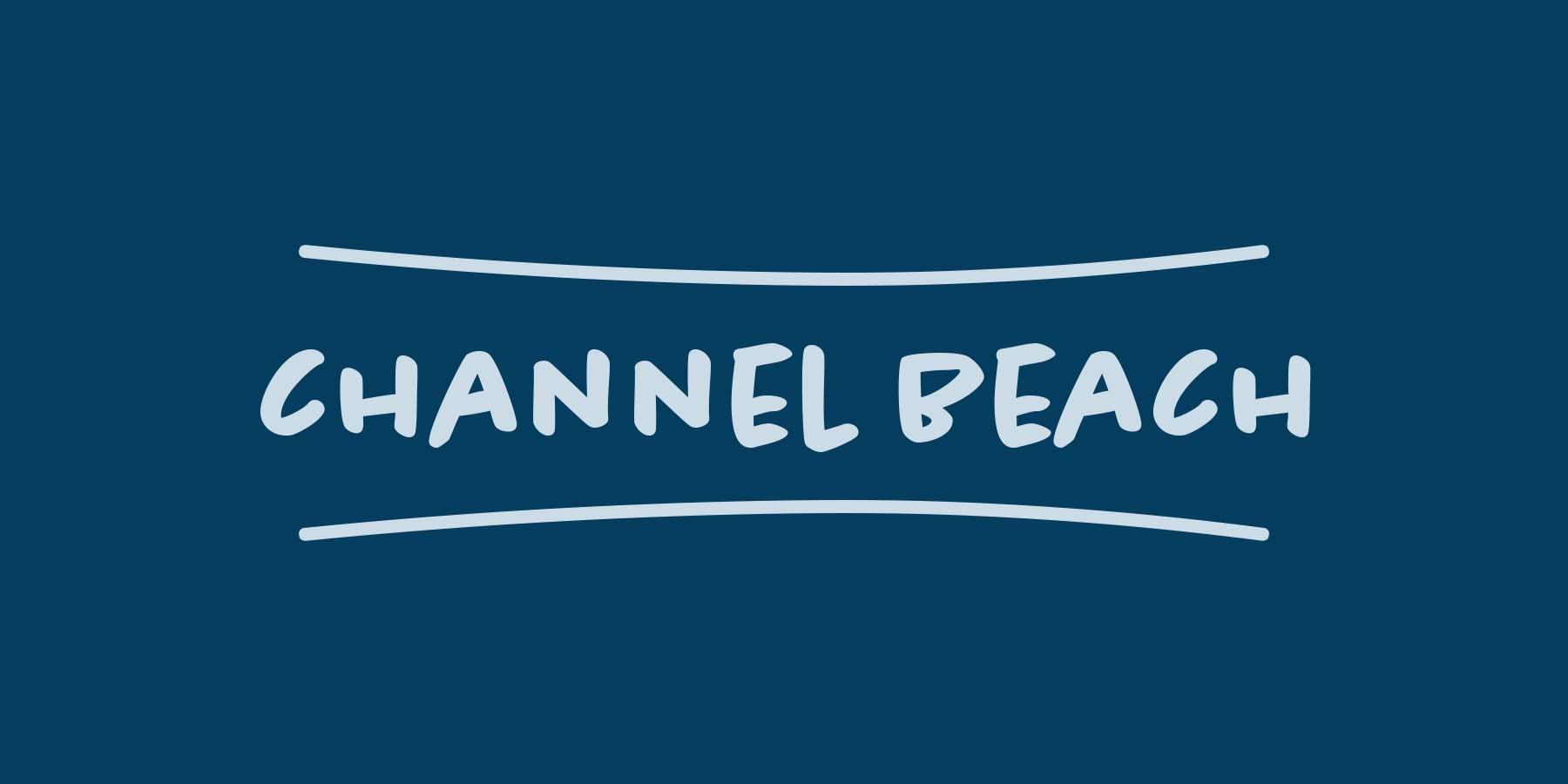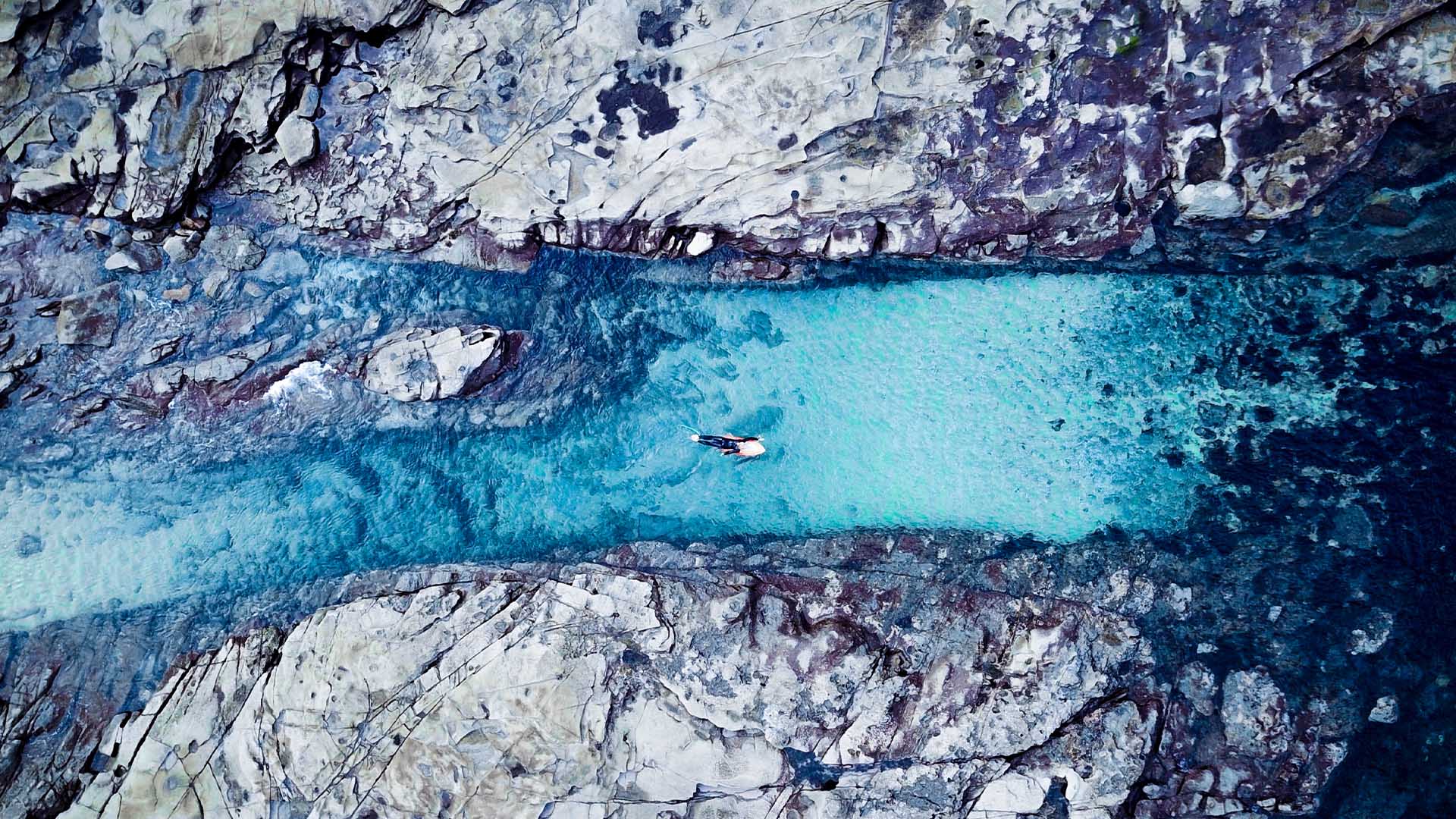 The Channel at Cape Paterson
Beach
The Channel is a small, 50m long beach fronted by a near continuous intertidal rock platform, with just a narrow, 5m wide, straight channel through the centre of the platform. It is located immediately east of the main Cape Paterson Surf Beach and can easily be accessed along the beach. Waves average about 1 m and the beach face is steep and narrow at high tide, and fronted by exposed rock at low tide, apart from the surging channel.
Swimming
Only at high tide, but still be careful of the rocks.
Surfing
There is a right hand reef break off the platform that is very popular with the locals.
Fishing
A popular spot with excellent rock platforms and of course the channel itself.
General
A more secluded beach near the main surfing beach, most suitable for sunbathing, surfing on the reef and fishing, but not for bathing
Location: You'll find The Channel Beach about halfway between Cape Paterson's Bay and First Surf Beach. Access via the beach or the coastal tea tree walk, just a short work from surf beach road.