Whether you're visiting for a week, a weekend or even just for a day trip there's plenty to see and do to make the most of your trip to Cape Paterson!
1. Spend A Day At The Beach
When it comes to picture-perfect golden beaches, visitors of Cape Paterson are well and truly spoiled for choice! From the family friendly Bay Beach featuring Victoria's famous man-made rock pool, to Cape's First Surf Beach which is ideal for families. At Cape Paterson there's a perfect beach for everyone!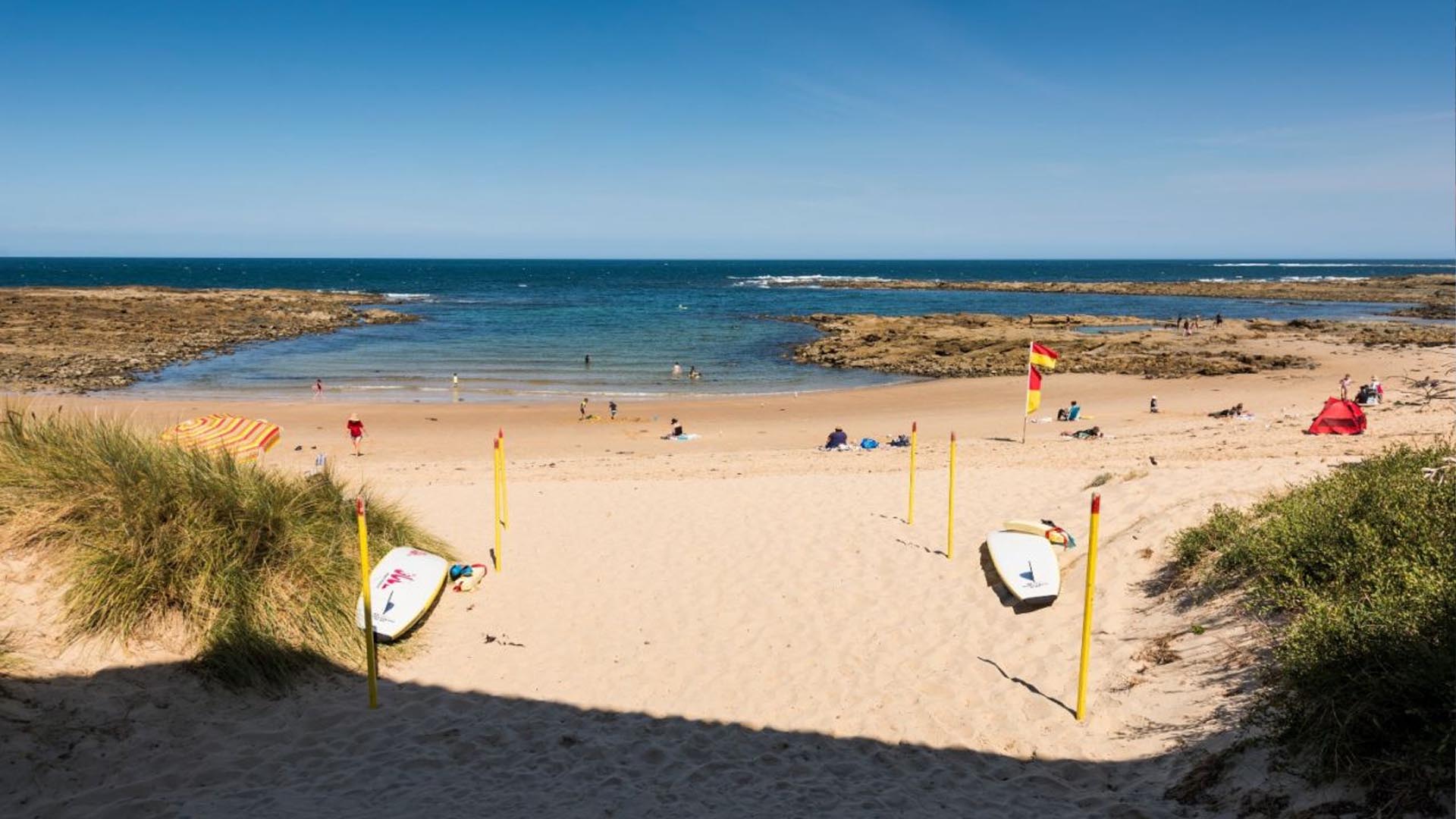 Keep up to date! Sign up to the Visit Cape Paterson Newsletter!
2. Go For A Walk Along Cape's Clifftop Walking Trail
Pack your bathers and your camera, and head through bushland along Cape Paterson's Foreshore Track. You'll encounter a variety of spectacular scenic clifftop lookouts, and breathtaking views of the coastline.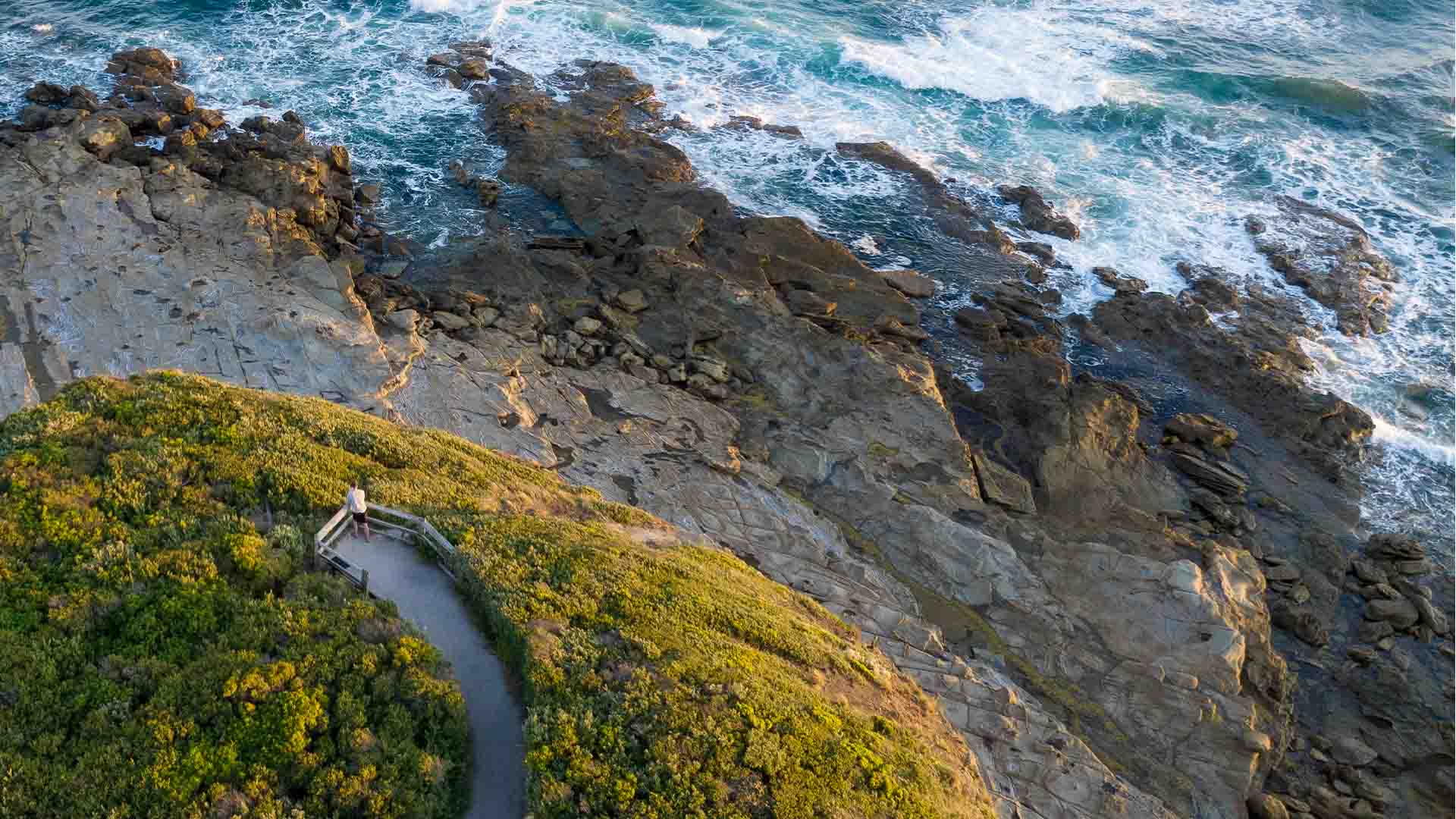 3. Check Out Cape's Famous Man Made Rockpool
To find one of Victoria's most famous saltwater gems, head to Cape Paterson Bay Beach. The man-made structure was origionally built in the 1960s and is just as popular today! Families make a beeline to the inviting rocks on hot days.
Be sure to bring your snorkel for a glimpse of underwater life, or bait up and cast a line from the rocky makeshift jetty.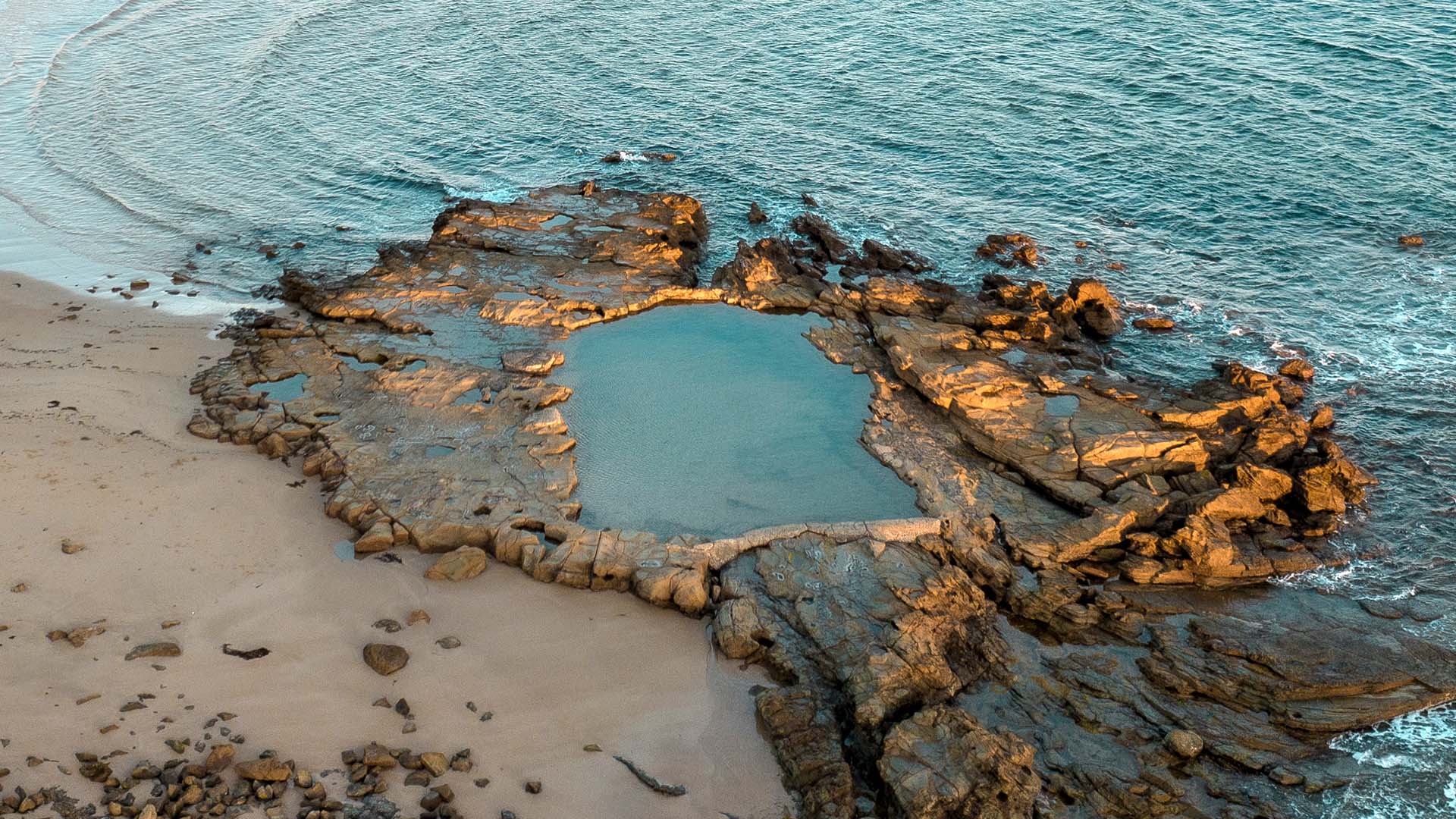 4. Head To The Cape Tavern For A Meal Or Drink
Treat your tastebuds to a delicious bistro meal at the Cape Tavern! The Cape Tavern is a 70 seat Bistro and Bar located in the Market Place Precinct. The Tavern features an attached bottle shop which specialises in wine from some of our region's award winning local wineries.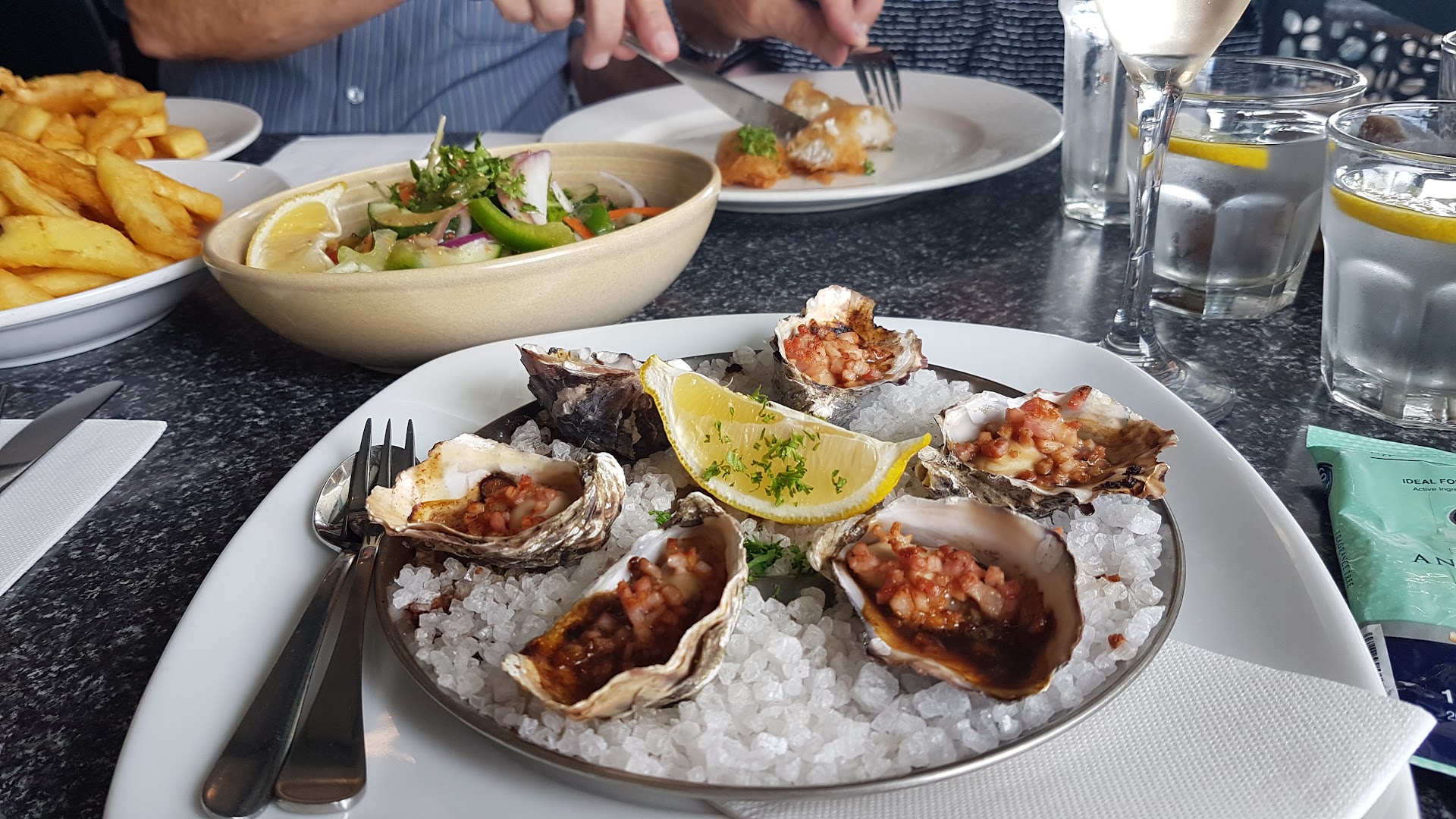 5. Visit 'The Cape' Sustainable Housing Village
'The Cape' is Australia's first truly sustainable residential project. Established overlooking the spectacular Bunurong Coast and Bass Strait, residents can walk to beautiful unspoiled swimming and surfing beaches.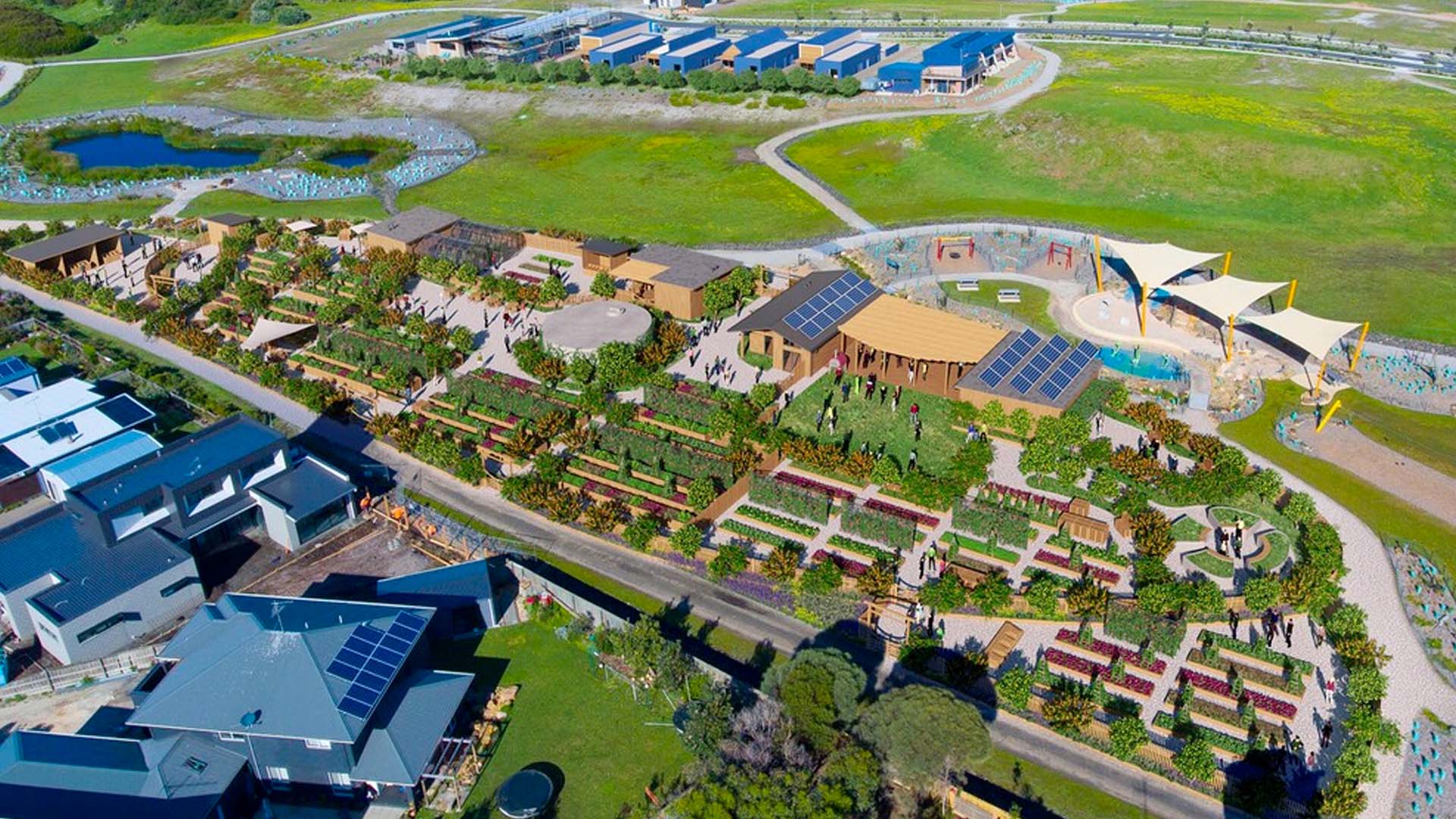 Join the Visit Cape Paterson Mailing List!
Keep up to date with what's happening in and around Cape Paterson
6. Try Out Some Yoga At Zeal & Flow
In addition to regular classes suitable for particpants of all ages and abilities, Zeal and Flow offer a specialty coffee, shop, yoga & massage – all in the one place! Try out some yoga, shop their great range of boutique homewares, clothings and gifts before you sit back and relax with a delicious barista made coffee.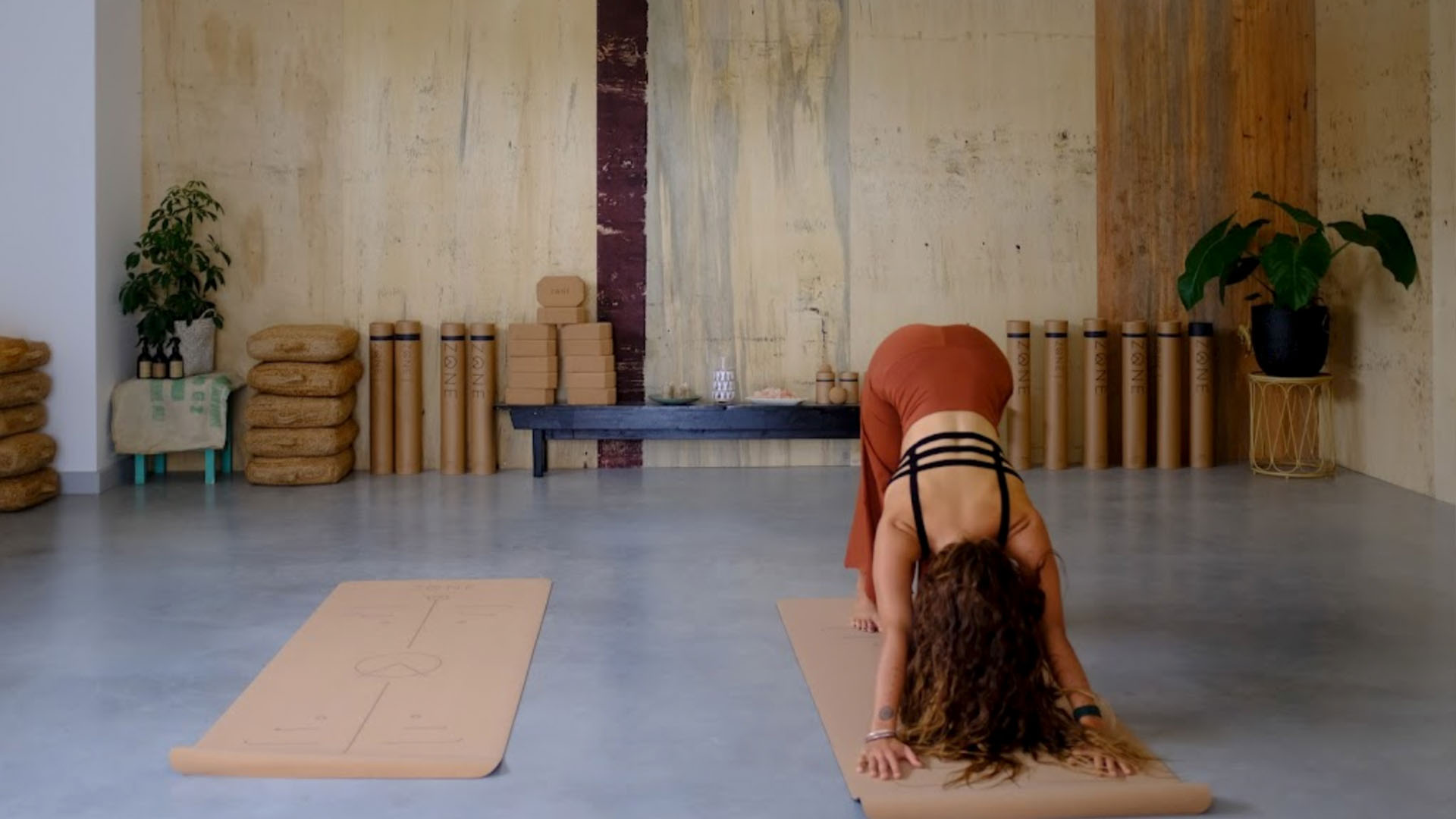 7. Pop Into Goshen Country Farm Gate For Organically Grown Fruit And Veg, Free Range Eggs, Local Bread And Honey
Goshen Country is a small-scale vegetable farm just a hop, skip and jump from the coastline in Cape Paterson, South Gippsland. Their focus is on providing delicious chemical-free food for the community. Goshen Country grow vegetables organically and produce a wide variety of crops throughout the seasons as well as a selection of heritage plums and apples over the summer months.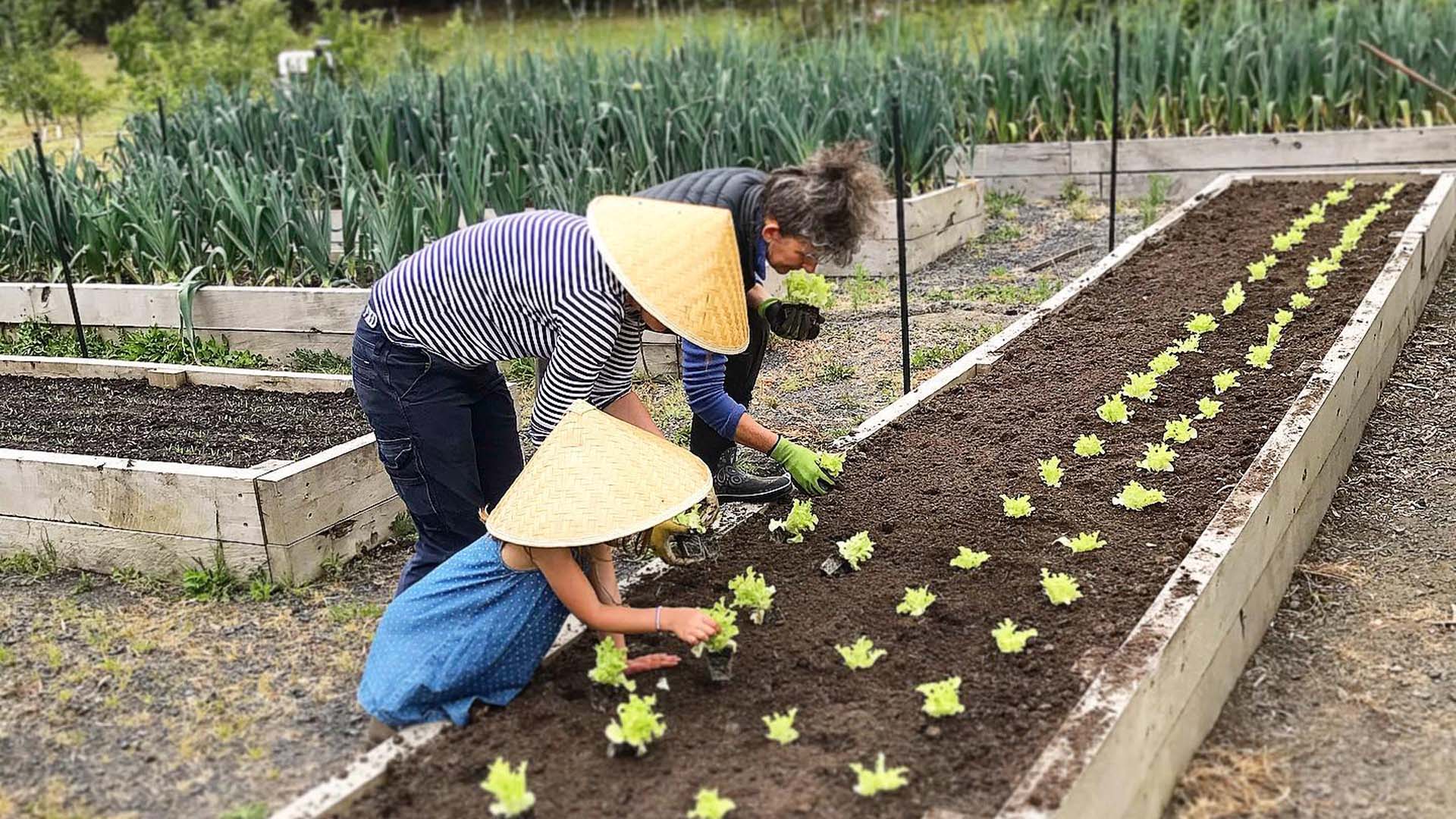 8. Experience Sunset Drinks And Nibbles At The Copper Door Kitchen
The Copper Door Kitchen is situated within Cape Paterson's Surf Life Saving Club. Sunset Drinks are hosted most Thursday evenings with doors opening around 4:00pm. Enjoy sweeping views of Cape's spectacular coastline from the elevated balcony with a drink in your hand, and good friends by your side!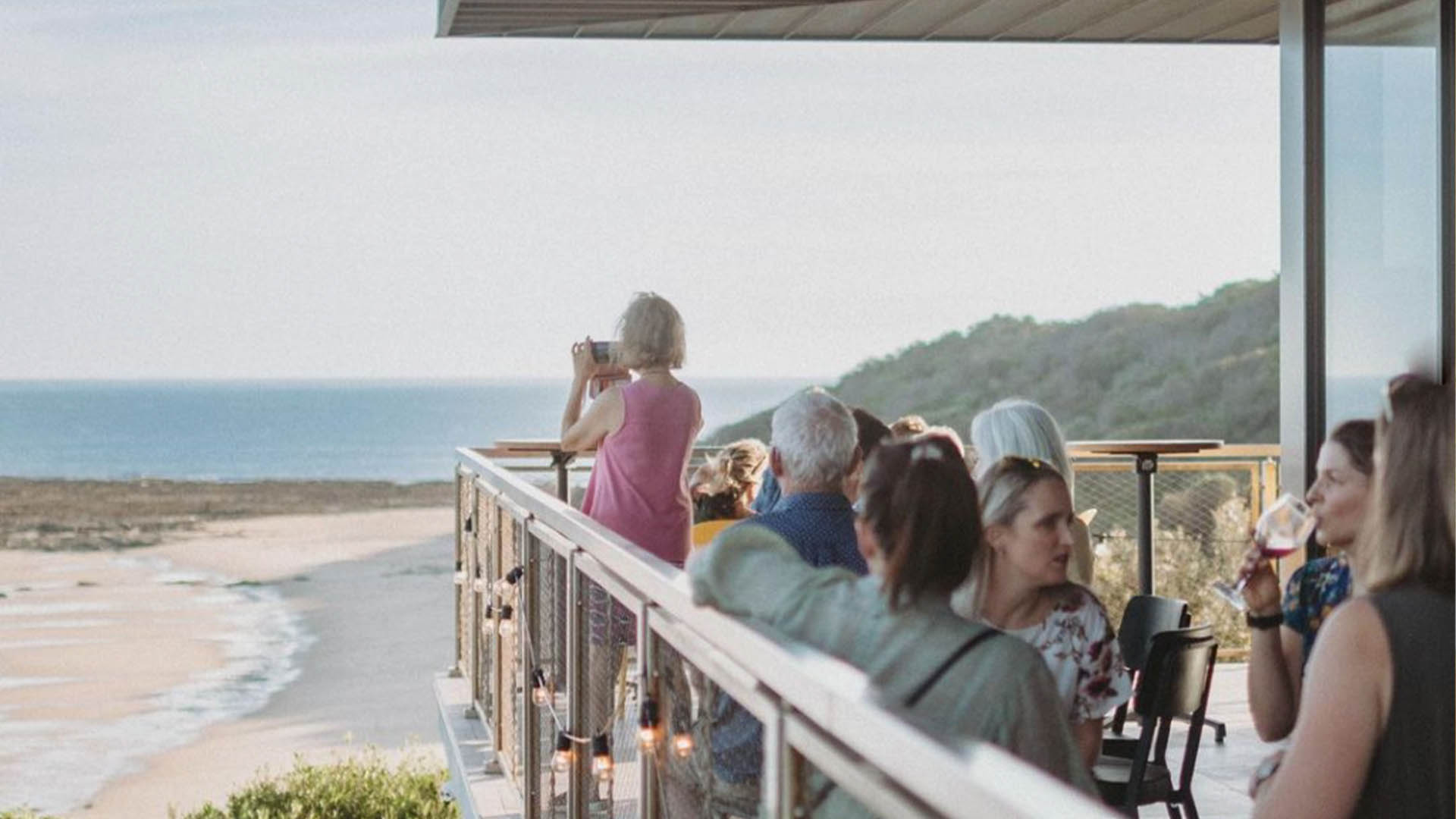 9. Visit The State Coal Mine
The State Coal Mine offers a journey back in time to discover what life working in a coal mine was like in the 1900s. Venture underground through the dark network of tunnels to get hands-on at the coal face and learn how Victoria's hard working men extracted the black gold.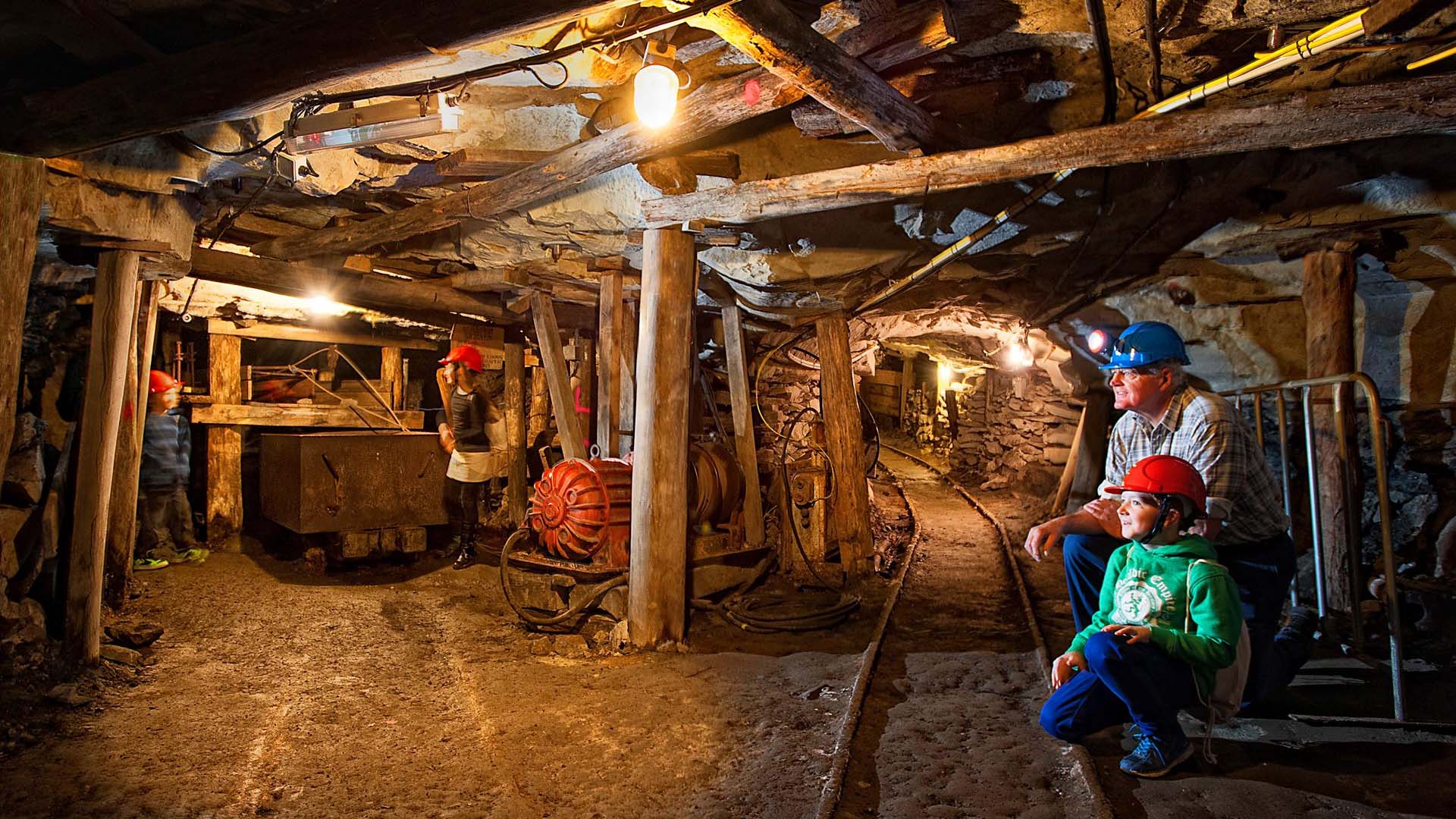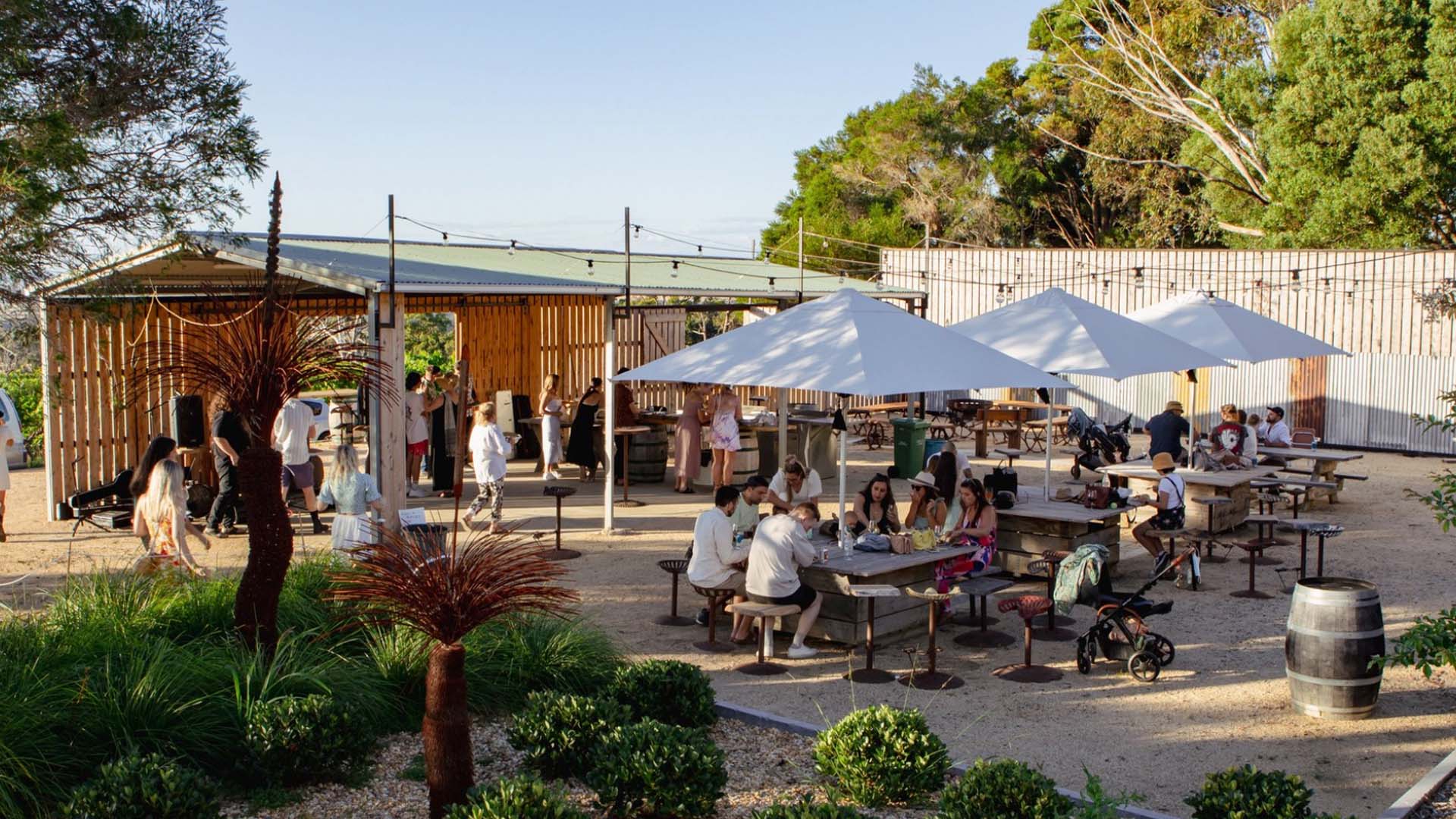 Cape Paterson Wine Trail
Take a short drive to Inverloch or spend the day meandering up the Bass Coast Highway and you'll quickly discover why South Gippsland and the Bass coast has fast become one of Victoria's finest food and wine destinations.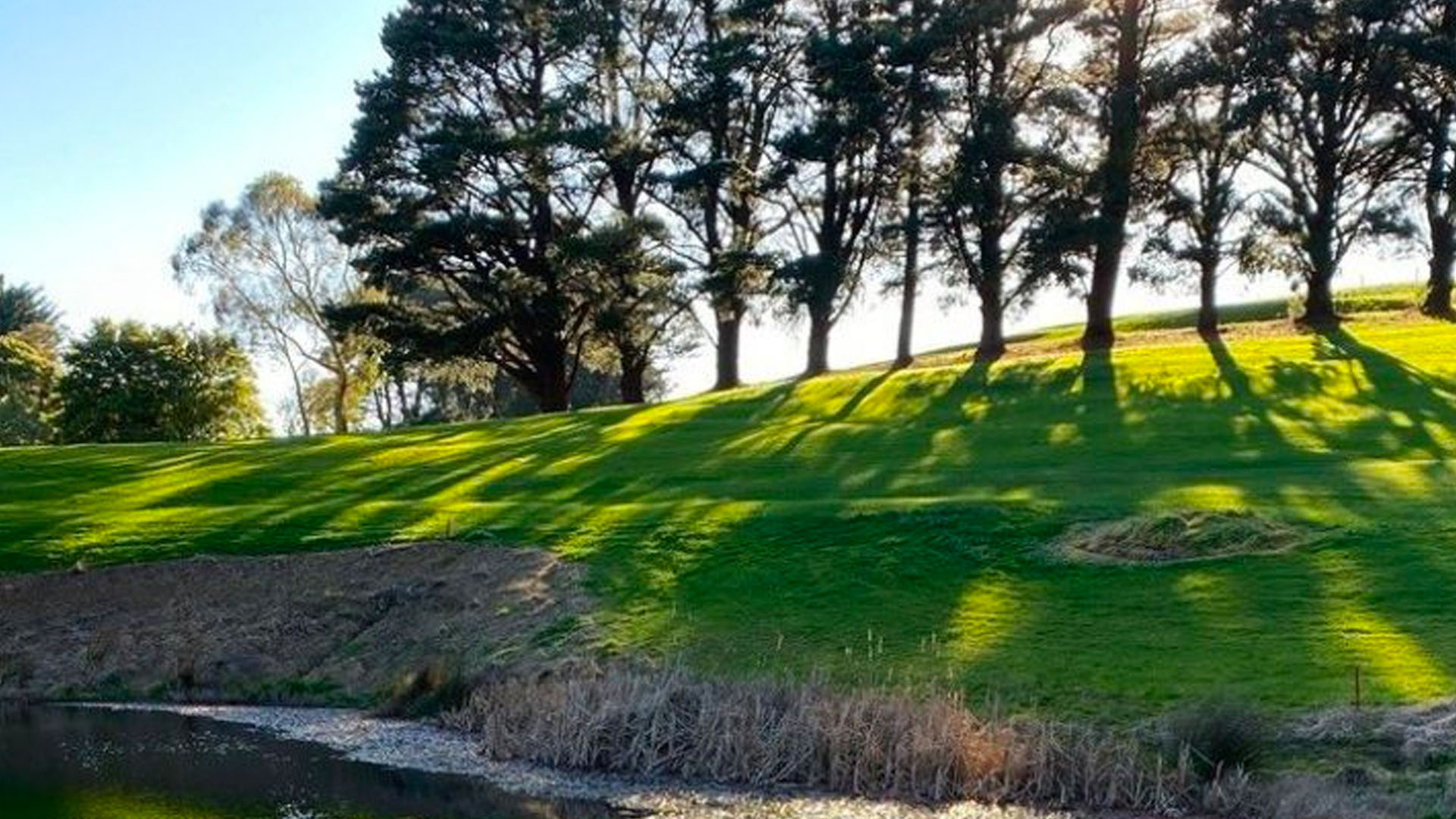 Cape Paterson Golf Trail
Cape Paterson boasts a wonderful selection of courses each located just a short drive from the town centre. Whether you're looking for a relaxed round at the local or perhaps a more premium experience at a Top 100 ranked course – there's a perfect venue to suit every players needs.